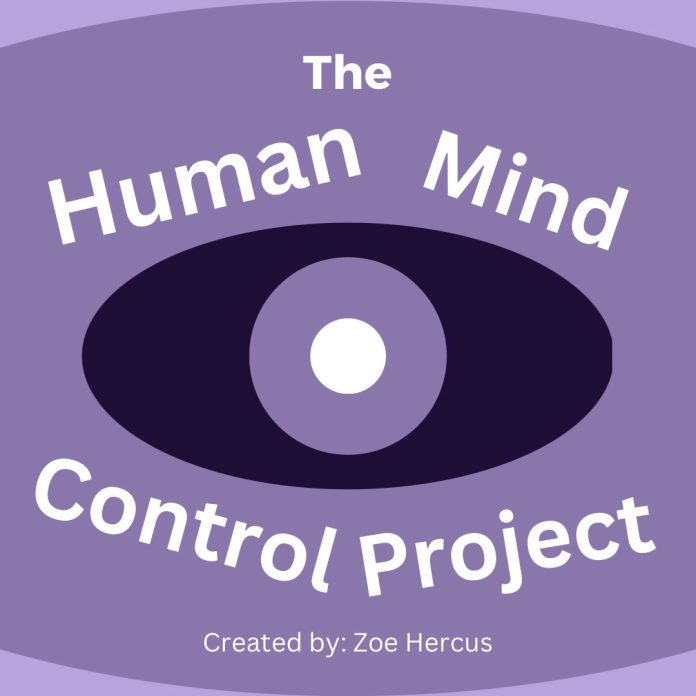 Welcome to the first test of the Human Mind Control Project. We haven't worked out all the kinks, but Test Subject 0000001 is an exciting first step into the wonderful world of inner thoughts. Please wish the Director luck with his future endeavours!
Trigger warning – reference to suicide, mature language
Zoe Hercus (she/they) is an undergraduate MECO and English student with a passion for storytelling. They can usually be found talking someone's ear off about her latest project or scouring Spotify for their next musical obsession.