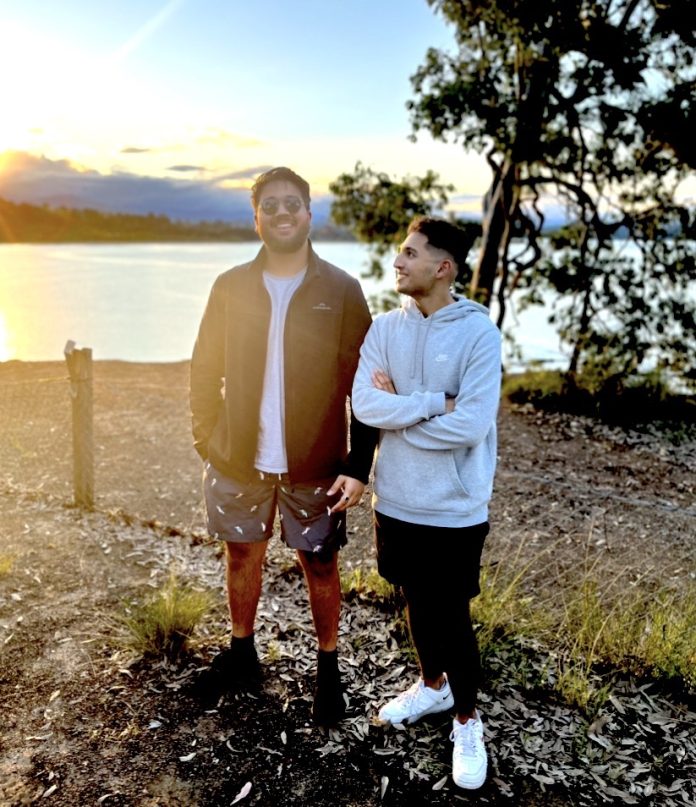 Have you ever been asked why your skin colour looks like poo? Lost Where You Belong is a discussion on the true story of Ahmed, an immigrant who, at the age of 3 fled his birth city of Lahore to face the mean streets of Sydney's West. His upbringing surrounds a multiple layered experience, that has left him confused as to who he is.
This podcast is an emotional insert into a broader topical conversation around the brown experience in Australia. It discusses mature themes of racism, abuse, family, and culture, and involves the discussion between Ahmed and host Billy on the uncomfortable situation he finds himself in, lost where he should belong.
Sensory topics and language discussed, listeners warned of serious topical conversation and profanity.
Billy Ijaz is a Year 2 student at the University of Sydney, in the Department of Media and Communications. He is not your everyday MECO student – having always had a passion for conversation and talking, he puts his "skills" to good use in his work life, and education.