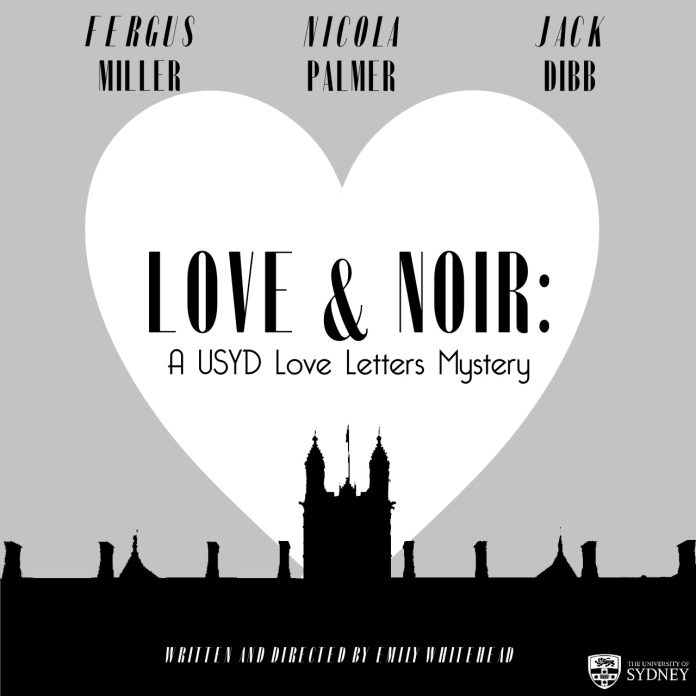 By day, Samuel Whiley is just another student at Sydney University. But, by night, he's a private eye for his fellow students, helping hopeless souls find their lost soulmates through the lens of the Sydney University Love Letters Facebook page.
Check out USYD love letters here: www.facebook.com/USYDLoveLettersRevived/
Emily Whitehead is an undergraduate student raised in the UK studying media and communications and film studies at the University of Sydney. She enjoys reading, writing, and taking up a new creative hobby every 2-3 business days.