Step into the mesmerising world of Steve McCurry, one of the most outstanding contemporary photographers now on display at the ICONS exhibition, Walsh Bay, Sydney. This international showcase of his most iconic and compelling works includes more than 100 large-format photographs as it comprehensively explores McCurry's illustrious career.
Curated by Biba Giacchetti, the exhibition invites you on a breathtaking global voyage. From Australia to Italy, from Afghanistan to India, from Tibet to the United States, and from South-East Asia to Africa, McCurry's repertoire of images showcases the beauty and diversity of humanity. With remarkable intensity, he brings to life people of different ages, cultures and ethnic groupsWith remarkable intensity, offering a vibrant perspectives that will leave you in awe.
McCurry's photographs resonate with depth, complexity and a profound portrayal of the human experience. His iconic photograph of an Afghan girl appeared on the cover of the June 1985 issue of National Geographic and captured the attention of the world. McCurry said he believed "it was an important portrait because of the depth of her eyes".
"Her look really in some ways told the story of Afghanistan because there was a kind of a tragedy kind of a sadness, which really spoke to the fact that there were more than three or 4 million Afghans living in refugee camps in these pets."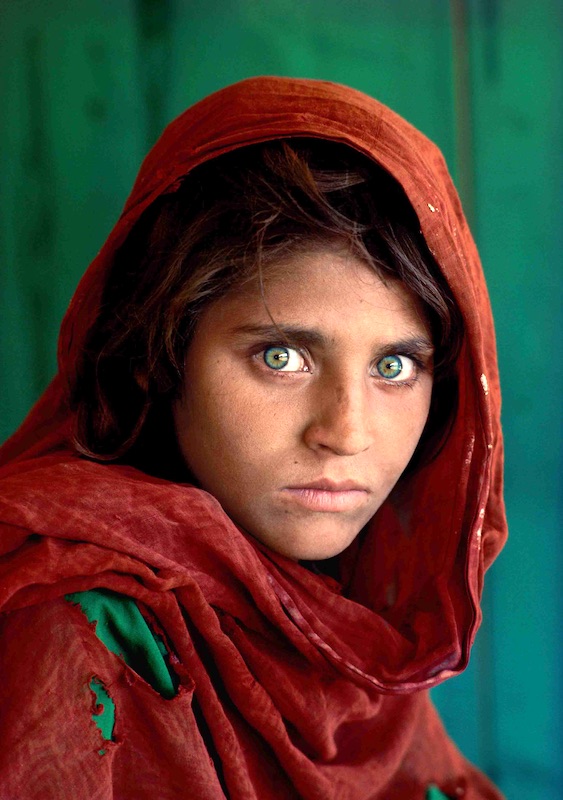 In addition to the stunning photographs, the exhibition enriches your experience with insightful videos. Delve into McCurry's journeys, adventures, and profession as he shares special tips on his life as a photographer. Discover the stories behind the captured moments and learn about the individuals who grace his frames. These behind-the-scenes glimpses will deepen your appreciation for McCurry's art and his unwavering desire to convey the full range of human emotions.
Whether you're a photography enthusiast or simply someone who appreciates the beauty of the world around us, this exhibition is not to be missed. It offers a unique opportunity to delve into the world of one of the most iconic voices in contemporary photography and learn about the inspiration, life, and work of Steve McCurry, who has been recognised with some of the most prestigious awards in the industry.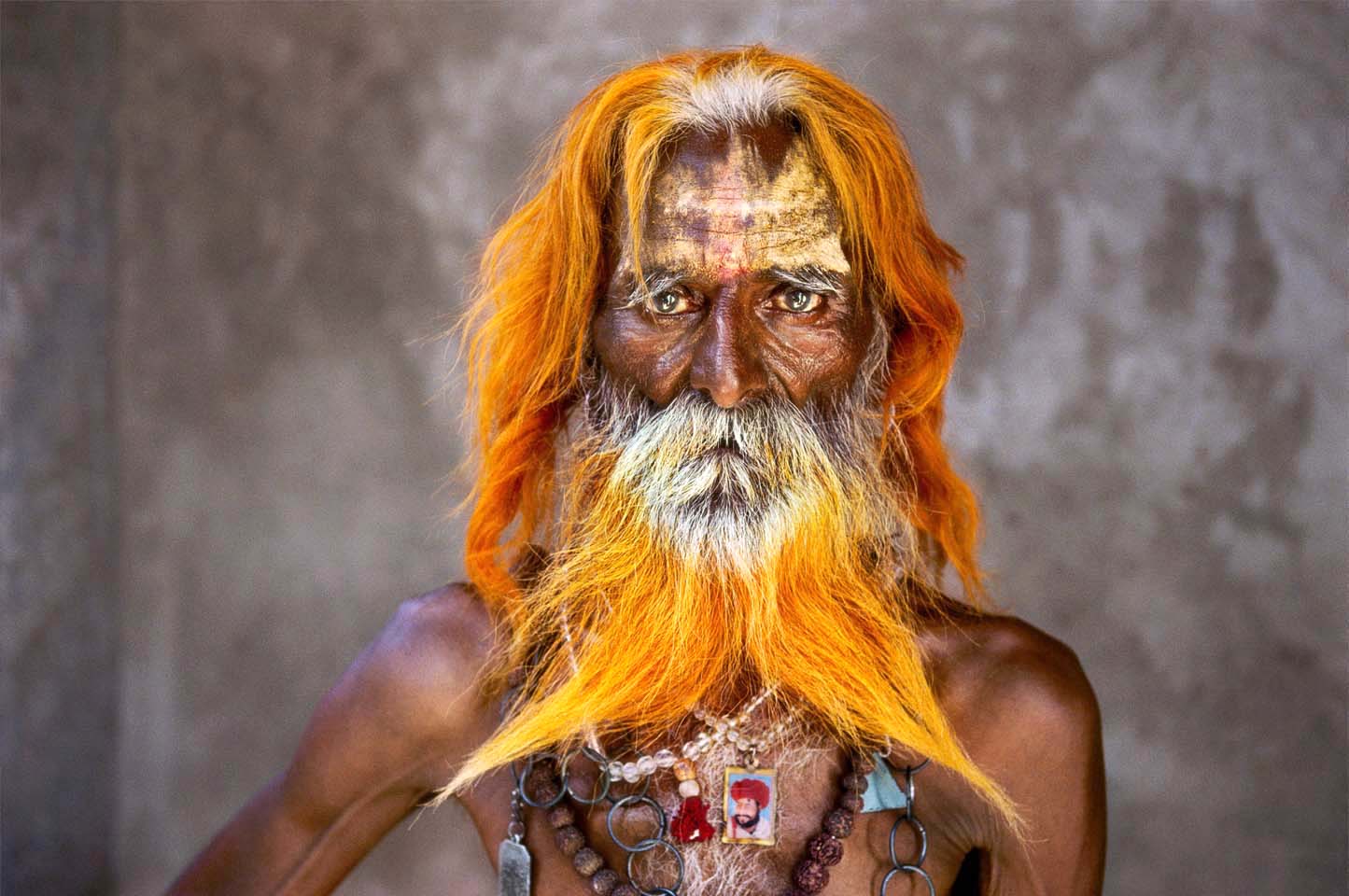 So, come and experience the magic of McCurry's iconic photographs and be prepared to be captivated by the world he has created through his lens.
Date: From April 12
Location: Pier 2/3 Walsh Bay
Costs: $17.00 – $29.00 Find out more on the event website: https://stevemccurryicons.com/sydney/#info