Cartoons and animations are painting a picture of how to heal the deterioration in bilateral relations between Australia and China.
This year marks 50 years since the establishment of diplomatic ties between Australia and the People's Republic of China (PRC), ties that have been tested over the past five years with the deterioration of their diplomatic and trade relationships.
Banking on the power of art to heal, the Irresistible Comics: Chengdu Meets Sydney – Chengdu Excellent Cartoon and Animation Works Exhibition landed in Sydney this month with the hope of helping to remedy the situation.
Sydney City Councillor Robert Kok launched the exhibition which he said aimed to increase cooperation between the two nations.
"I hope this exhibition will promote an understanding of Chinese art and culture among the Australian public, especially the younger generation," Cr Kok said.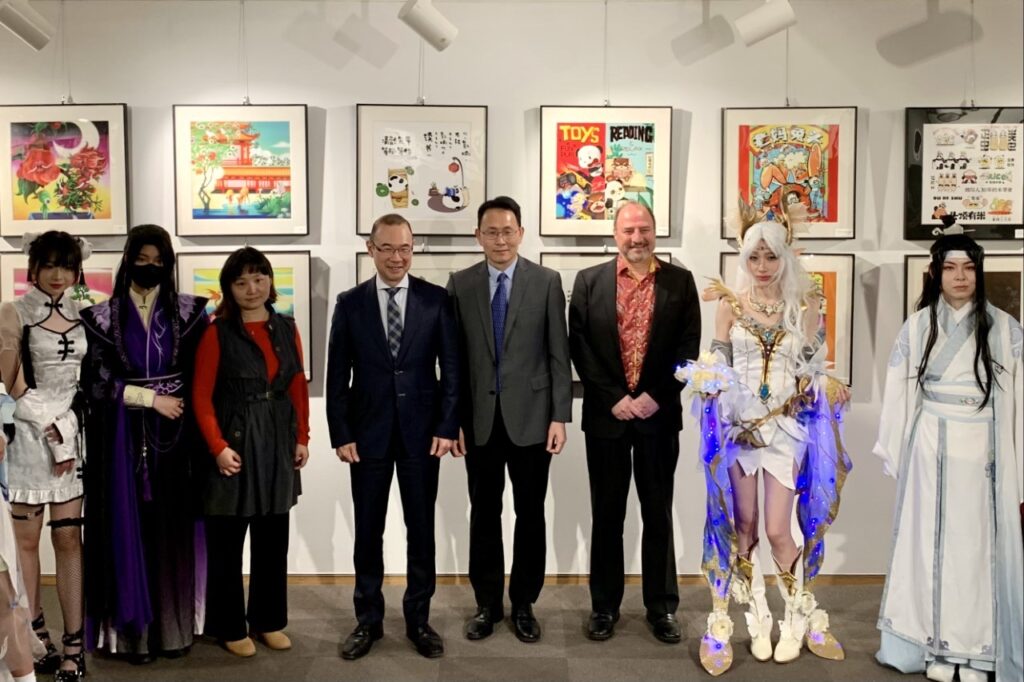 Australian Cartoonists' Association secretary Steve Panozzo said the exhibition aimed to build a bridge, through art, between Australia and China.
"Through this exhibition, Australians can understand Chinese cartoons and animation. This can help enhance the cultural exchange between the two countries," the multi-award-winning cartoonist said. "It is wonderful to see Chinese animation taking the world by storm."
Mr Panozzo said art, like cartoons and anime, provide an important touch point for the two cultures. As a cartoonist whose work is more about caricatures, political cartoons or satire, he said it was amazing how Chinese artworks communicated such great ideas without words.
"The good thing you can see in the exhibition is that as artists we all draw influence from each other. The more artists' works you get to see from this region [Chengdu province], the more you learn about the artists and Chinese culture."
Exhibition audiences were given the opportunity to learn more about the stories behind this culture, he said.
Chinese Cultural Centre program coordinator Xueying Xiu agreed, saying the cultural exchange was at the forefront of the Irresistible Comics exhibition. Ms Xiu described the exhibition as a space for artists to exchange culture and be inspired by each other.
"Culture has no borders, culture has no barriers, and we prefer to maintain an exchange between our two countries and people," she said. "We cannot interfere too much in politics, but in culture we want to ease the relationship between Australia and China."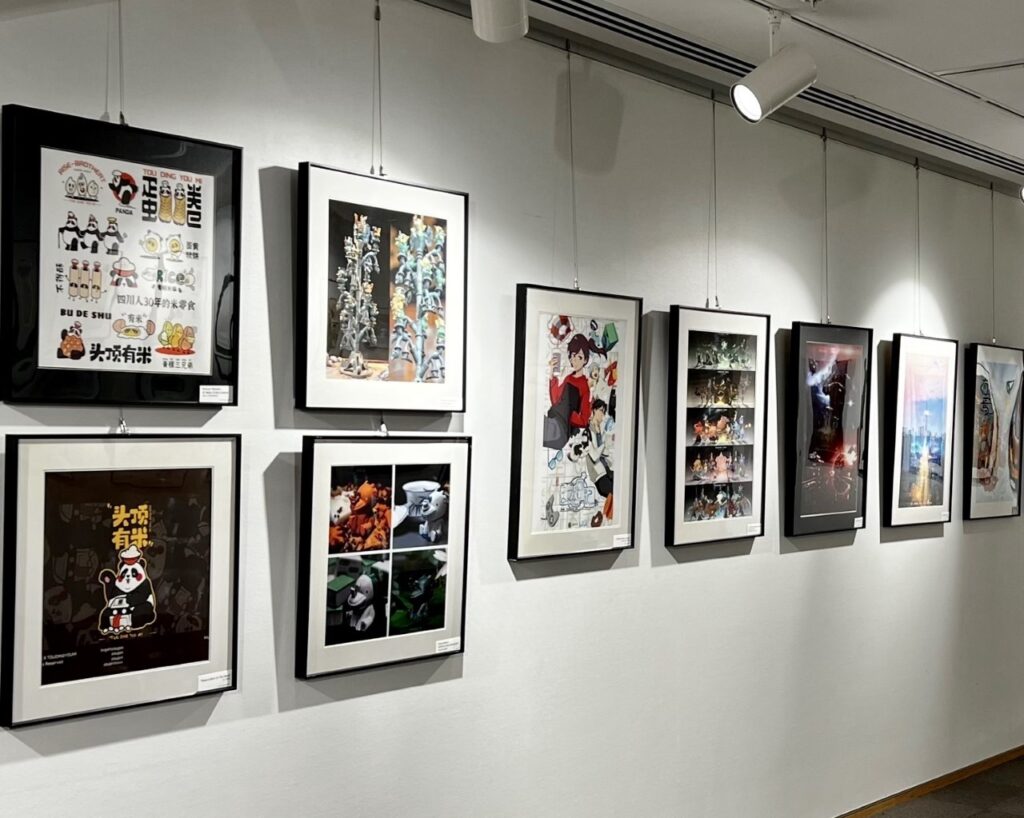 Irresistible Comics featured posters of animated productions that tell the history and culture of the Chengdu province in China, featuring its culture, food and even its beloved panda bear.
The exhibition showcased 86 original comic artworks that aimed to promote Chinese creative production with comic art and anime and served as a platform for cultural exchange between China and Australia.
Chengdu Animation Comic Game Association secretary general Xiao Luo said he hoped the event, through China's participation in Australia's diverse culture, would deepen the cultural exchange.
"Culture transcends politics and religion, and it is a spiritual resonance of humanity, "Mr Luo said, adding that China's culture and its proud history of animation were tied together. For him this exhibition presented "this deep culture in an easy-to-understand, worldwide accessible way".
This view is widely shared. "Animation reflects each country's respective cultural backgrounds," an article published in the Malaysian Journal of Media Studies argued. Netflix reported a big spike in anime views, with more than 100 million households tuning in around the world to watch at least one anime movie in 2020, a 50 per cent increase from the previous 12 months.
Irresistible Comics: Chengdu Meets Sydney – Chengdu Excellent Cartoon and Animation Works Exhibition was held at the China Cultural Centre in Sydney from October 12-26.