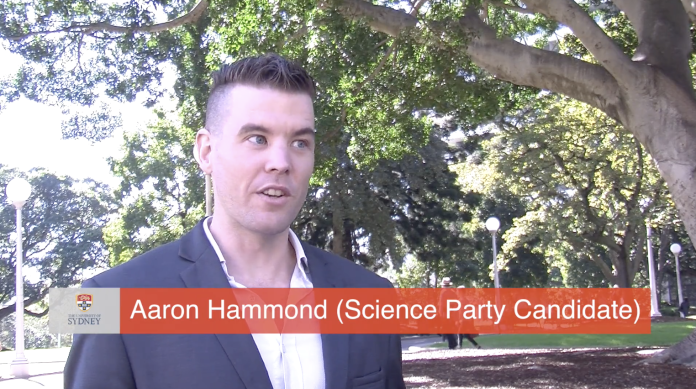 Science Party's Aaron Hammond speaks on climate change from Digital Media Unit on Vimeo.
Contributor: Wuruo Xu
Candidate for Sydney Aaron Hammond says Australia has the potential to become an environmental superpower.
Contributor bio
Wuruo Xu is a Chinese Media Practice postgraduate student at the University of Sydney. She has a passion for international journalism and cross-cultural communication.