Australian scientists have come up with a novel way to prevent mice demolishing wheat crops.
With mice heavily reliant on their sense of smell to find food, the team from the University of Sydney camouflaged wheat plots by spraying them with diluted wheat germ oil. The development protected crops at their most vulnerable point, right after sowing.
The results were staggering. Sprayed plots lost 63 per cent fewer wheat seeds compared to the study's control areas. If the ground was sprayed prior to planting, that figure jumped to 74 per cent.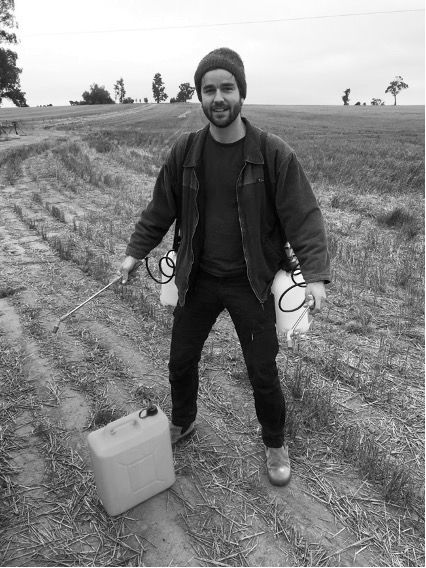 PhD student Finn Parker, who led the study, said the non-toxic solution came from a desire to "solve problems relating to animals using animal behaviour".
"Traditional management methods like tramping and baiting often don't work as well. They can have some pretty negative consequences," he said.
The study took place during Australia's 2021 mice plague. Farmer Peter Rayner allowed the scientists access to his land near Pleasant Hills in the NSW Riverina region.
Parker said: "For [Rayner] to let us work on his property during a mouse plague, and not bait the paddock that we were on, was just super generous."
NSW Farmers Association President Xavier Martin welcomed the study.
"The most recent mouse plague not only cost farmers and the broader economy a lot of money, it resulted in a massive loss of produce, effectively wasting the resources and effort that had been put in to that point," he said.
"We need novel solutions such as wheat germ oil, which, if proven to be effective on a large scale, would help minimise production losses.
"Farmers need the help of our scientists to stay in the business of growing healthy plants and animals…as a wheat grower myself I hope this proves to be the solution we have been looking for."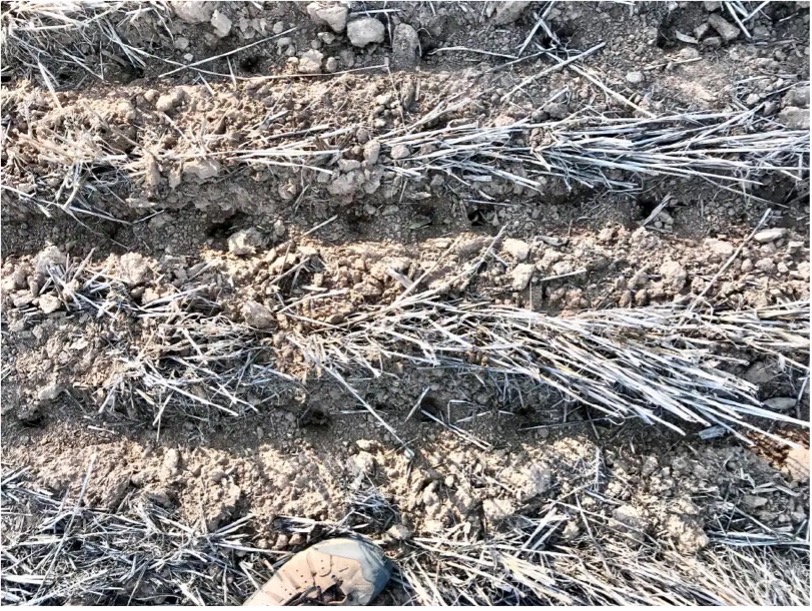 AgForce Queensland Policy Officer Marie Vitelli said there were issues with labour costs and the price of wheat germ oil.
"Twenty litres of wheat germ oil is approximately $500. If applied every two-to-three days, labour costs for treating hundreds of hectares of crops would be cost prohibitive," she said.
Vitelli also expressed concern about where the mice would go next. "What else do the mice source as food since this treatment does not kill mice, it only confuses mice?"
 Parker and his colleagues are now working to solve these questions.
"We need to show how little odour can be used…which will be key in knowing how cost effective the strategy can be," he saaid.