International students in Australia continue to suffer from psychological stress as the long-term effects of the COVID-19 pandemic persist, despite a gradual return to normalcy.
According to a recent study  the mental health of international students in Australia deteriorated during the pandemic.
Despite the apparent waning of the pandemic's influence as normalcy gradually returns, international students in Australia still have to cope with the psychological strain inflicted by the long-term effects of the COVID-19 pandemic.
Peiwen Wu, a postgraduate student from China studying a media-related field at the University of Sydney, arrived in Australia last year and was directly affected by the pandemic.
Wu expressed concerns about the pandemic's impact on job prospects, which has placed significant psychological pressure on her.
"When I chose my major, the pandemic had just begun, and the future was unpredictable. The job market for my field changed dramatically due to COVID-19," she explained.
Consequently, Wu often finds herself confused about the relevance of the units she studies and their applicability in the industry after the pandemic. This confusion adds to her stress while studying.
Furthermore, Wu's desire to return to China for employment after graduation adds to her frustration as she finds limited relevance between the knowledge she gains in Australia and the media industry in her home country.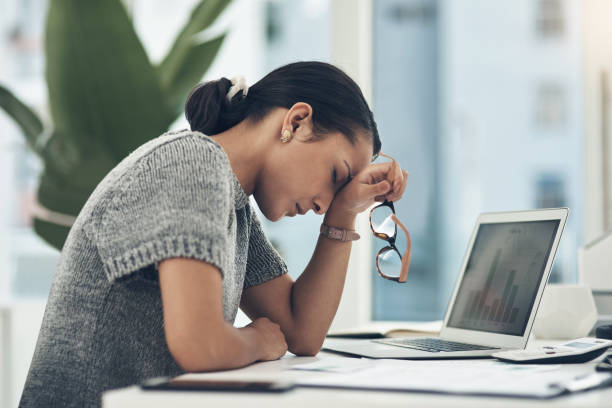 Mike Chan, an undergraduate law student at the University of Sydney, also experiences academic stress resulting from the lasting effects of the pandemic.
"Due to COVID-19, nearly half of my undergraduate years were spent taking online classes. It wasn't until this year that I could attend face-to-face classes," Chan said. "The transition to offline learning was uncomfortable for me, and keeping up with the pace of the instructors' lectures was challenging."
Apart from academic stress, uncertainties brought about by the pandemic have impacted international students in various aspects of their lives.
"My family's financial situation has been inevitably affected by the impact of the COVID-19 pandemic, resulting in a relative strain on the funds currently available for my education," Chan said.
The academic challenges and life stress have caused Chan to develop frequent insomnia, leading him to seek University of Sydney counselling services.
"The counselling services have proven highly effective for me. Sharing my concerns with the counsellors and following their advice has relieved my psychological stress," he said. "There was a time when I couldn't sleep well due to the stress, but things have improved after a few counselling sessions."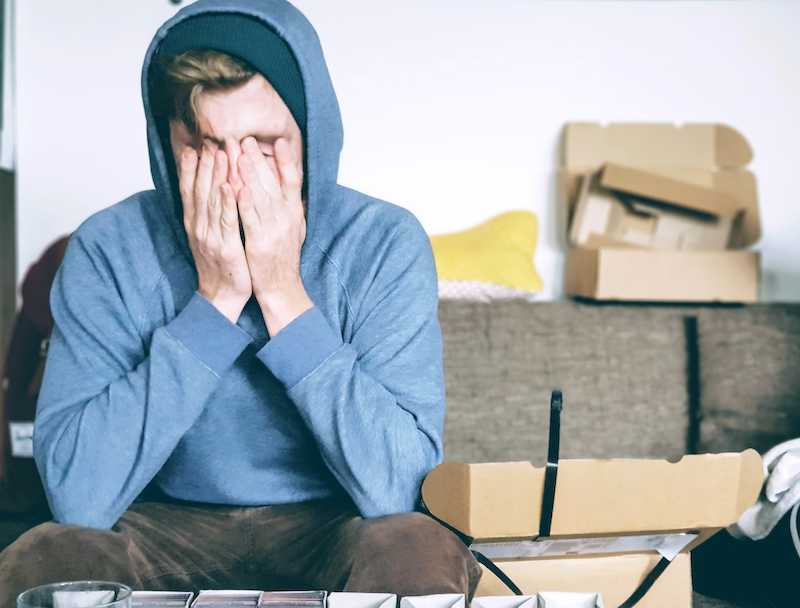 While Chan has found solace in counselling, Wu has chosen not to seek help for her psychological stress, opting to endure the struggles on her own.
"Even though I experience significant pressure at times, it never occurred to me to seek help from a counsellor," Wu said. "Although the counsellors are professionals and can communicate with me in my native language, their life experiences are based in Australia, and I think they may not fully understand the distress I am facing."
To combat psychological distress, Wu has developed her own personalised approach to stress relief.
"I am currently enrolled in a challenging unit, and during moments of intense stress, I find solace in quiet places where I can cry alone and release my emotions before gathering myself to focus on completing my coursework."