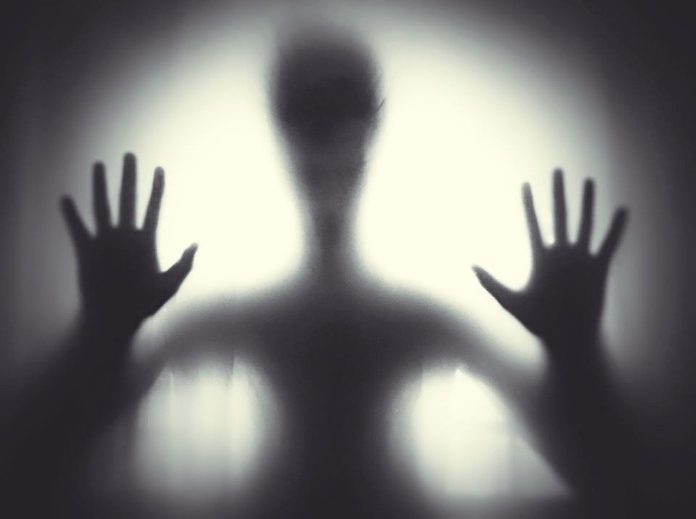 Contributor: Sarah O' Keefe 
Synopsis: 
'Unfinished Business' is a comedic murder mystery centred upon a ghost named Martha. She is trapped in a house with her three ex-roommates at the height of the coronavirus pandemic. She decides to "unleash her inner poltergeist" to discern the truth of her untimely demise.
Contributor bio:
Sarah O'Keefe is a second-year Media and Communications major at the University of Sydney. She credits 'Welcome to Night Vale', 'Day By Day' and 'S-Town' among her significant influences upon her podcasting practice. 'Unfinished Business' is Sarah's first major audio production.