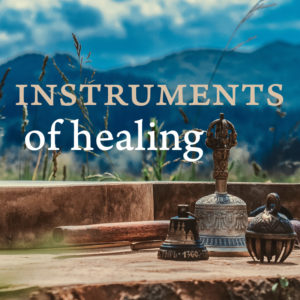 Instruments of Healing is a starting audio project looking to explore the different tools used in healing practices through the relationships with their guide.

This episode explores the relationship between experienced sound healer Chaitanyashree and the Himalayan bowl, also known as singing bowl.
Chaitanyashree has his own sound healing studio called Kundalini Sound & Herbal Therapy in Sydney, Australia.
If you are interested in sound healing and in the Himalayan Bowl make sure to reach out or go to the studio.
For more information visit:
www.kshtherapy.com
Many thanks to Chaitanyashree for sharing his time and knowledge.
For the best experience, enjoy with headphones 🙂 ***