Contributor: Wendy Guest  Dinesh, the driver, maintained his monologue of Fijian facts that floated loosely in his fictions as we drove past village after village....
emeliewatkins · What You Don't Hear - Podcast 'What You Don't Hear' explores the major public health problem of ear disease and hearing problems prevalent...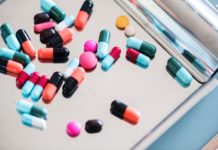 Contributor: Kate Cross It's 10pm on a Thursday night in the Law Library. Exams are fast...
Contributors: Naya Li & Lin He Sydney Dogs and Cats Home has started a fund raising...
Lucy Mushita interviews Dr Adrian Blundell-Wignall, the founder and Chairman of the Annika Foundation, which...
Contributors: Jenny Xu, Esme Wu, Silvie Li and Leila Yang  Vivid Sydney has taken playing ball...
Contributor: Emily Smith An estimated 80,000 people rallied at Sydney's Domain on Friday as part of...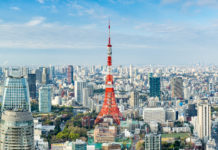 Contributor: Sarah Carol Hughes I am a tall, bright-haired anomaly in the small suburb of Tokyo...
Contributors: Roya Ghodsi, Madison Copland, Joanna Kim, Isabella Martin, Charlotte Middleton In June 2017, the Sydney Opera House launched Badu Gili — a seven-minute art projection that...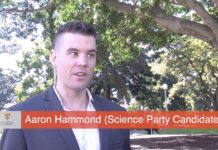 Science Party's Aaron Hammond speaks on climate change from Digital Media Unit on Vimeo. Contributor: Wuruo Xu Candidate for Sydney Aaron Hammond says Australia has the...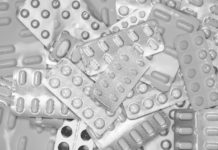 Contributor: Lauren Littlejohn "Don't worry," the doctor said, signing the prescription, "they're not addictive". He handed me the prescription and sent me off. No mention was...
Contributors: Naya Li & Lin He Sydney Dogs and Cats Home has started a fund raising campaign to buy a new site after their current...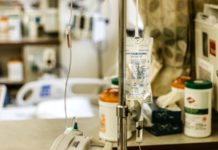 Contributor Isabella Bradford Every year in Australia 950 children aged 0-19 years are diagnosed with some form of cancer. In 2012, Ashleigh Bradford, now aged...
Contributor: Wendy Guest It's chilly in the mountains for late March and the 45 women bustling into the big pale chapel pull their shawls and...
Contributor: Eleonora Kazantzis | Women in Sport from Digital Media Unit on Vimeo.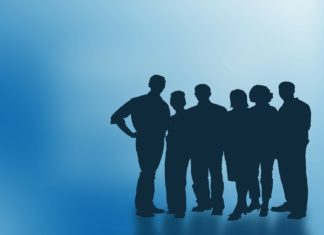 As representation continues to be a hot-button issue across all mediums, it can be difficult to see the non-politicised side of the picture. While we distract ourselves with, and maybe even avoid, the ongoing...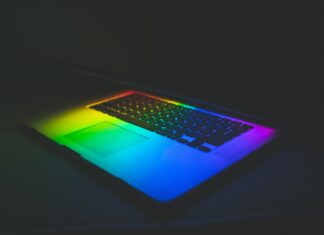 Contributor: Chiara Christian In 1996, John Perry Barlow declared the future of cyberspace would be independent of government and corporate control. Utopian and idealistic, it reflected the general optimism about the liberal and egalitarian promises...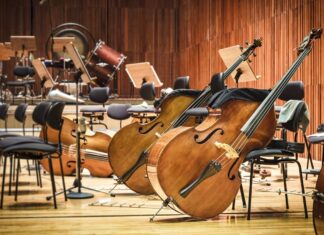 Contributor: Katherine Keeler For Isabella Brown and her partner Liam, an average day during the past 11 months looked something like this: sleeping-in, playing with their kitten, Penguin, and watching as the cancellations rolled in. As...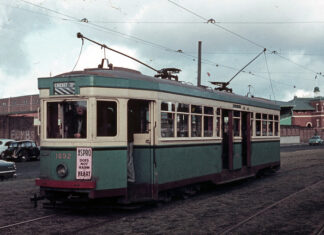 On a warm November day in 1958, the jacarandas are in bloom and the systematic destruction of Sydney's tram network is in full swing. Students trickle out of the University of Sydney quadrangle and across the lawns,...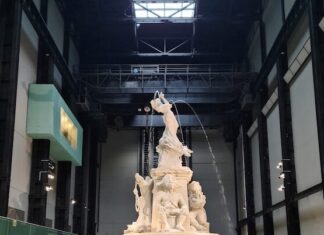 I feel like a trespasser. Every step a guilty echo of my crime. The room is shrouded in a dull white. Great columns of concrete mute the busy city outside and artificial lights glare...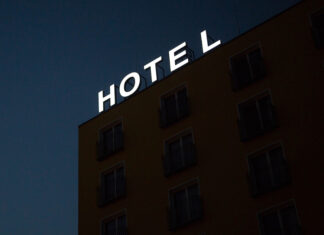 Contributor: Rebecca Bowman How travel restrictions and hotel quarantine are imposing the real tax on mental health for returning Australians. The phone lights up beside the bed. A blaze slicing through the stillness of the night....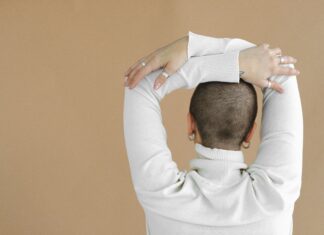 Contributor: Katherine Porritt-Fraser On the precipice of COVID-19 lockdown, I'm sitting in front of the mirror at an unfamiliar hairdresser, waiting to have my head shaved. The middle-aged woman who gleefully ushered me to a...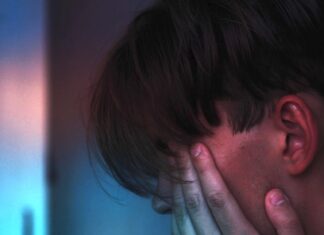 It was 'Mundane March', 2020, and Sydney was in the throes of its first lockdown. The rest of Sydney contemplated lunch as I woke up to hit snooze once, twice, three times. It was at...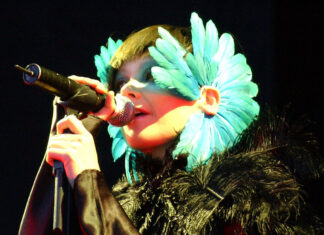 Contributor: Argus Fung The opening sequence of Björk's ambitious album companion app Biophilia lays the framework for her vision and artistic direction of the record's multi-sensory experience. As the voice of David Attenborough guides the...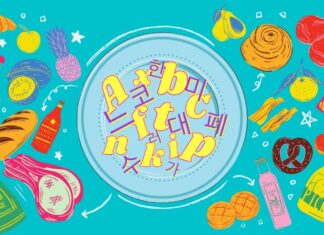 It's Saturday dinner and our family gathers at the table. A well-cooked rib-eye steak, along with mashed potato and salad, lies neatly arranged on each individual's plate. On the left side of the table...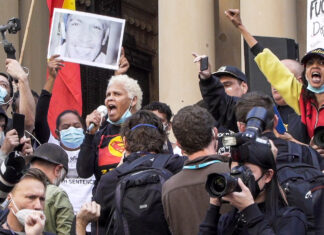 Small grassroots organisations are slowly chipping away at the huge problem of Aboriginal deaths in custody in Australia. "I'd like to acknowledge the Gadigal people on whose land today… I take that back. On whose...