We are delighted to hear that former MECO student Michael Koziol has just won the PRINT/TEXT NEWS REPORT Walkley. Michael Koziol and Jennifer Duke, The Sydney Morning...
The annual Anzac Day Coloured Diggers honours the Indigenous men and women who served in defence of Australia 100 years ago. In 2017 Indigenous...
The annual Anzac Day Coloured Diggers honours the Indigenous men and women who served in...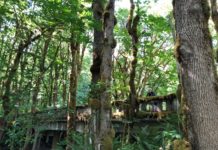 It's a cloudless June morning here in Washington as my mother, my sister and I...
Contributor: Francesca Hung | Science Party candidate Aaron Hammond stood on a very busy corner of...
Contributors: Alana Callus, Emmay Hayman, Jack Foster, & Bianca Davino  Every day, people who aren't scientists...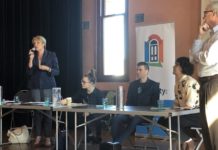 Contributor: Tim Piccione | Climate change, taxes and local initiatives dominated discussion during the Sydney...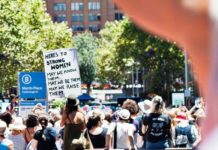 Contributor: Maria Gil | Although women make up almost 51 per cent of Australia's population, less...
Contributor: Maria Gil | Sydney's overwhelming vote of confidence in Tanya Plibersek and Labor contrasts sharply with how the majority of Australia voted yesterday. While...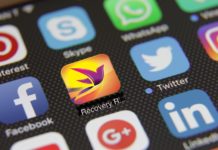 Contributor: Juliet Lochrin | Content warning: contains images of malnourished individuals from the Minnesota Starvation Experiment There's an app for everything nowadays. Be it online banking,...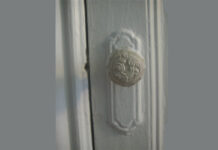 DMU Usyd · Maria Gil - Do Not Turn Off Contributor: Maria Gil Synopsis:  Do Not Turn Off is a fictional podcast that follows the story of...
Contributor: Rhea Thomas A stop motion about a crane's adventure across Japan making an unexpected starry friend. Video: Written, produced and directed by Rhea Thomas. Music: Written...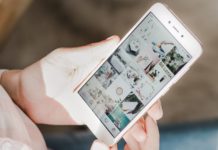 Contributor: Nicole Chew In a gleaming Audi Q5 SUV, Steve Jones and his family pull up in front of an elegant, granite-cladded, multi-storey home. Steve's...
Contributor: Joseph Johnson Through crime, addiction and loss, SubConscious Records trace their fraught journey from crew to family. "I've seen a lot of crews come and...
In the past 12 months, I have listened to 381 episodes of Last Podcast on the Left, 147 episodes of Generation Why, 97 episodes...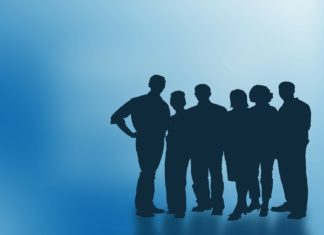 As representation continues to be a hot-button issue across all mediums, it can be difficult to see the non-politicised side of the picture. While we distract ourselves with, and maybe even avoid, the ongoing...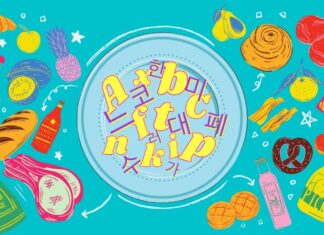 It's Saturday dinner and our family gathers at the table. A well-cooked rib-eye steak, along with mashed potato and salad, lies neatly arranged on each individual's plate. On the left side of the table...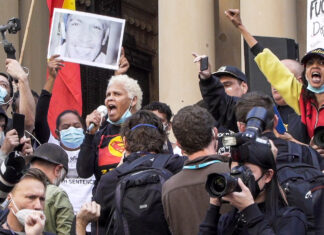 Small grassroots organisations are slowly chipping away at the huge problem of Aboriginal deaths in custody in Australia. "I'd like to acknowledge the Gadigal people on whose land today… I take that back. On whose...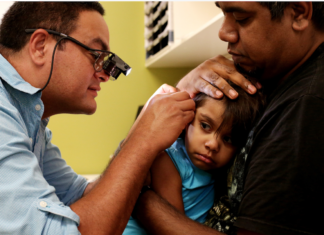 DMU Usyd · What You Don't Hear- Emelie Watkins CoJo Podcast Contributor: Emelie Watkins Featured: Dr Kelvin Kong (ENT), Worimi man Music: "Bullyman" by Jacob Ridgeway, Worimi man Synopsis:  'What You Don't Hear' explores the major public health problem...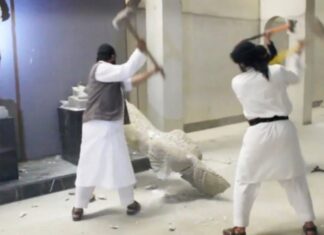 Contributor: Victor Zhou ISIL pillaged Hatra in 2015, releasing viral YouTube videos that showed militants with sledgehammers gashing and decimating statues belonging to other Muslim sects (fig.1). In response, Iranian-Kurdish new media artist-activist, Morehshin Allahyari,...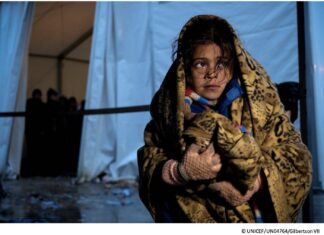 Humanitarian organisations say stateless refugee children are 'not treated as humans, but numbers' Médecins Sans Frontières is among humanitarian organisations calling for help as a shortage of funds threatens severe death tolls and a violation...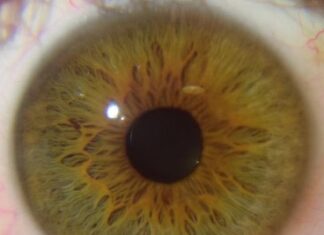 Introduction The world is in a state of flux – power looks very different today. Human species have arrived at a Black Mirror age wherein information technology, science, and data take over: we are no...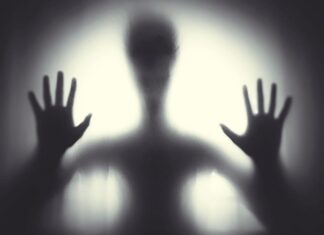 DMU Usyd · Unfinished Business - Sarah O Keefe Contributor: Sarah O' Keefe  Synopsis:  'Unfinished Business' is a comedic murder mystery centred upon a ghost named Martha. She is trapped in a house with her three ex-roommates...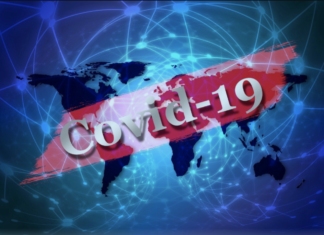 " Visuals are essentials. Sadly, there is a real human tragedy behind the statistics, the way we design and structure the narratives should account for that." --- Yaryna Serkez, Graphics Editor at the New York...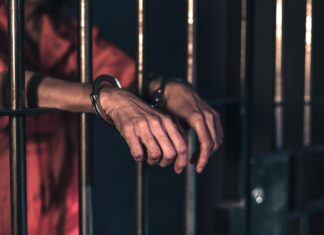 Overcrowding and social isolation leave prisoners vulnerable to COVID-19 but NSW Corrective Services has no plans to release prisoners on early parole. The NSW Government passed laws in March enabling the Commissioner to release certain...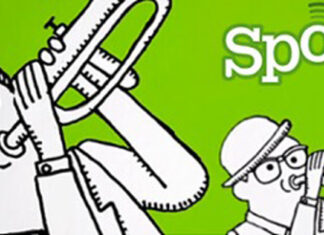 Introduction Founded in 2006 by Swedes Daniel Ek and Martin Lorentzon, the music-and-podcast-streaming service Spotify has quickly become a ubiquitous presence on digital devices. Like all social phenomena, it is an assemblage, meaning that it...