Beneath a canopy of birch and pine, Latvia's Rumbula forests looked just like my grandfather's black and white photographs, only coloured by the bright...
Contributor: Samantha Pacan Australian Defence Force servicewomen will be front and centre at this year's Anzac Day march in Sydney, marking the first-time women will...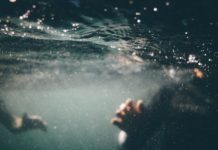 Contributor: Wendy Guest  Dinesh, the driver, maintained his monologue of Fijian facts that floated loosely in...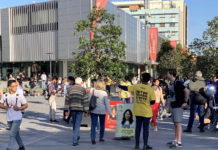 Contributor: Yanan Yin By the time this year's University of Sydney Union (USU) Board election had...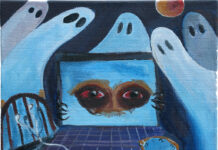 Contributor: Carmeli Argana I spent all my time on Netflix during the lockdown and it nearly...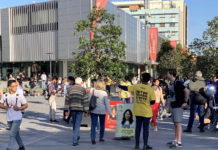 Contributor: Yanan Yin By the time this year's University of Sydney Union (USU) Board election had...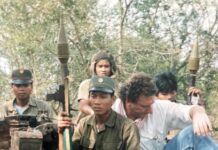 Peter Charley, deputy director of the global Al Jazeera Investigative Unit, joined the MECO Newsroom...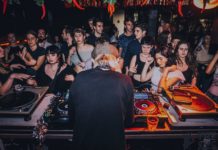 Contributor Tim Piccione Many experiences can define a night out in Sydney's Inner West suburb of Newtown:...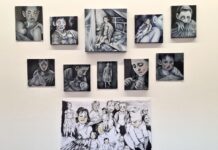 This project, Baby bird, began as a deep dive into taxidermy birds (cockatiels specifically) and into loss present in my own childhood. Having owned...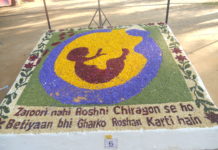 Contributor: Karishma Luthria Synopsis:  I am Preethi is a first-hand experience of my mother who had an arranged marriage at the age of 16. It deals...
Contributor: Peter Lombardo | An experimental short exploring loss, an individual's connection to the past and recollection of personal memories. A reflection. Something you can't...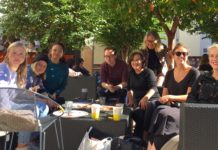 We are delighted to hear that former MECO student Michael Koziol has just won the PRINT/TEXT NEWS REPORT Walkley. Michael Koziol and Jennifer Duke, The Sydney Morning...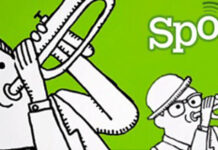 Introduction Founded in 2006 by Swedes Daniel Ek and Martin Lorentzon, the music-and-podcast-streaming service Spotify has quickly become a ubiquitous presence on digital devices. Like...
Contributor: Angelica Waite How the i-Maps Parra project re-frames city mapping to reflect Parramatta's shifting, multilayered landscapes. Several points on the hand-drawn map are marked with...
Contributor: Nicole Chew In a gleaming Audi Q5 SUV, Steve Jones and his family pull up in front of an elegant, granite-cladded, multi-storey home. Steve's...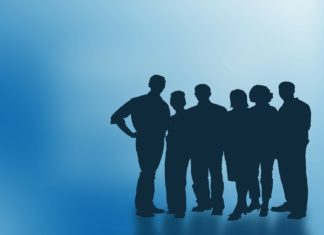 As representation continues to be a hot-button issue across all mediums, it can be difficult to see the non-politicised side of the picture. While we distract ourselves with, and maybe even avoid, the ongoing...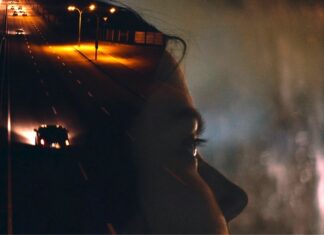 It's safe to say that we were feeling very sorry for ourselves as we pulled out of our driveway and turned onto the main road towards Maccas for the third night that week -...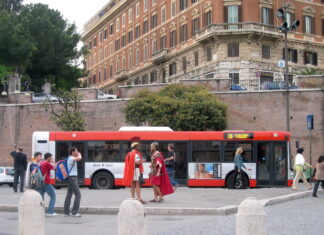 The subject of Latin will no longer be offered as an elective at North Sydney Boys High School. What a revelation. What a stir-up. What a bombshell. It's been nearly three years since that fatal...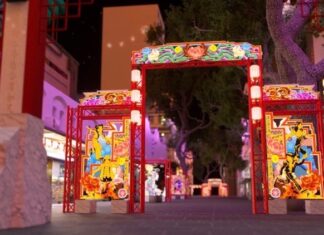 Asian artists Chris Yee and Joy Li are using art to help Asian Australians build a sense of identity and stronger ties with the wider Australian community. Yee, a second-generation Australian born in Eastwood, said...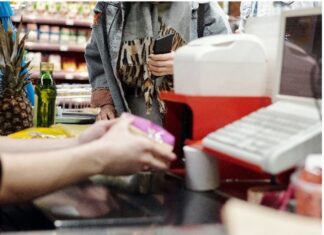 My timid 15-year-old self is standing behind an industrial looking checkout and conveyor belt, tapping my foot to the sounds of Mariah Carey's "All I Want for Christmas is You". It's June, almost festive season...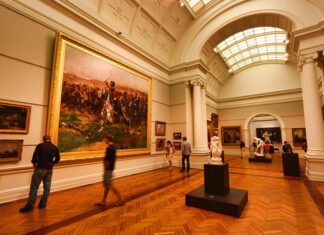 It's a warm Sunday in October, and I'm visiting the Art Gallery of NSW. The loud hustling of the city outside is replaced by the gentle murmur of the weekend crowds shuffling throughout the...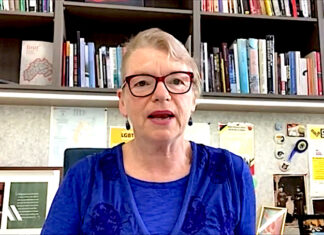 A Greens Party plan to pull all Australians above the poverty line includes $88.7billion more for low-income workers. The Australian government's biggest indexation rises in 30 years delivered increased payments to 4.7 million welfare recipients...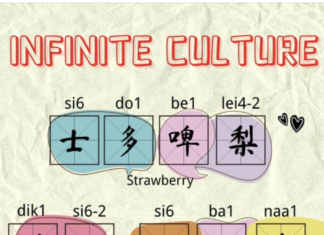 Welcome to Infinite Culture. Here, you can listen to the Cantonese dialect and learn about its unique culture. I hope you find yourself relaxing on this cultural trip. Let's enjoy the ride! https://soundcloud.com/luyiii-l/infinite-culture Transcript is included...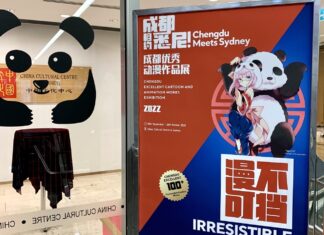 Cartoons and animations are painting a picture of how to heal the deterioration in bilateral relations between Australia and China. This year marks 50 years since the establishment of diplomatic ties between Australia and the...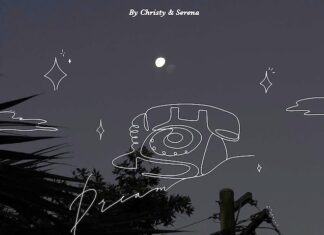 Hello! Welcome to TeleDream Incorporation. We are your best message deliverer. Our service is not affected by time and space. You can deliver messages to anyone and in any space-time. Our conversation will now...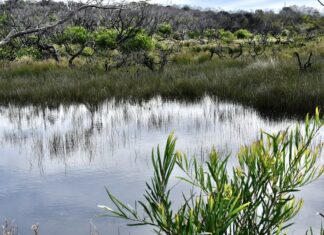 We walk, as a procession of ants, through the thick understory of the critically endangered Eastern Suburbs Banksia Scrub. The gleam of our head torches bounces with every step, making shadowy branches sway with...