Contributor: Cameron Foord World-first, cutting-edge technology will be trialled on Manly beaches next season in a bid to improve beach safety and reduce drownings. The trial...
A Japanese master of Aikido, a French master chef, an Australian master builder, a master of the Shakuhachi : Masters and teachers can take...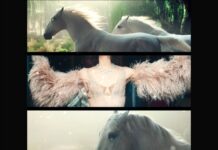 More luxury fashion brands are tapping into the cryptocurrency craze in what one Sydney fashion...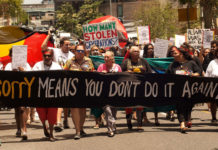 Contributor: Esme Mathis Indigenous children continue to be overrepresented in the foster care system, despite the...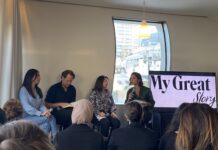 Newsroom students,  Adriana Wainstok and Yi Xu, attended the launch of the  'MyGreat Story' and...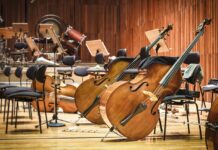 Contributor: Katherine Keeler For Isabella Brown and her partner Liam, an average day during the past...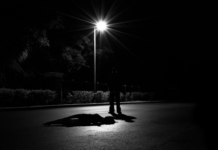 In the past 12 months, I have listened to 381 episodes of Last Podcast on...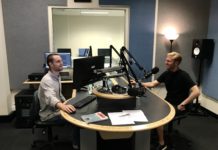 A conversation with satirist Mark Humphries before the election on working in political comedy and...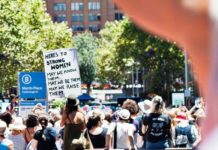 Contributor: Maria Gil | Although women make up almost 51 per cent of Australia's population, less than half of the sitting parliament members are women,...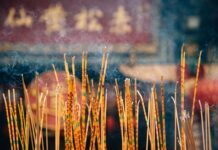 A Guardian Angel's Eulogy is a man's tribute to a beloved family member. As he reflects on how the time they spent together set...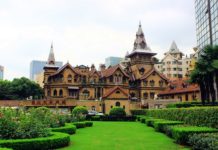 Return to the past; complete the information; collect memory fragments. You are going to visit the famous Nordic fairytale castle Moller Villa in Shanghai, China...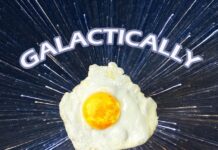 Join our steadfast restaurant reviewer, putting their mind and body at risk to bring you the best places to eat across the galaxy. Galactically Good...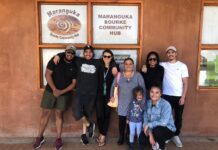 Contributor: Marco Stojanovik Marco Stojanovik looks at programs that aim to keep Indigenous kids out of the justice system. "Alright everybody, same combo: double jab, left,...
Contributor: Tristan Durie  A leading energy market analyst has labelled the Australian Government "deluded", warning global forces have pushed thermal coal into a terminal decline...
Does Australia's swift response in supporting Ukrainian refugees reveal a Eurocentric preference in our humanitarian program? Bakhit had never seen the sea before that day;...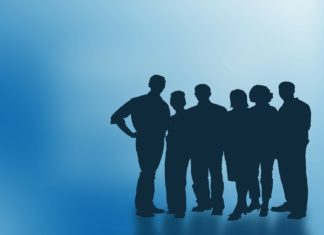 As representation continues to be a hot-button issue across all mediums, it can be difficult to see the non-politicised side of the picture. While we distract ourselves with, and maybe even avoid, the ongoing...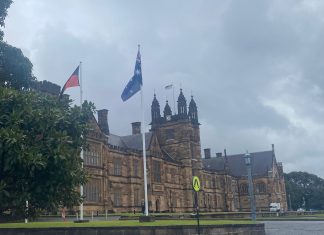 An "intelligent, dedicated" woman - a Chinese international student, took her own life in January this year after struggling to afford rent and buy food.  This is the headline of a widely circulated article spreading on...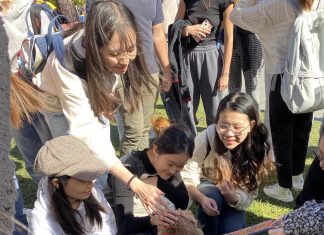 Sydney University students have been destressing from 'ruff' assignments and swapping labs for Labs with Ther-A-Paws events. At a recent session on May 4, students enjoyed being outdoors playing with six trained Delta Therapy dogs,...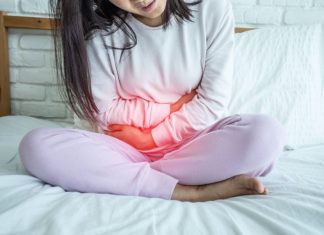 As I graduated high school back in June 2022, being enrolled under the February intake meant I had a chance to study in Taiwan before coming to Australia. It was during my time in Taiwan...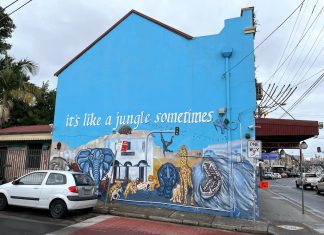 In a unanimous vote on March 14, Inner West Council approved the planning proposal for the Enmore Road special entertainment precinct to become permanent. Since the start of the precinct's trial period in September 2022,...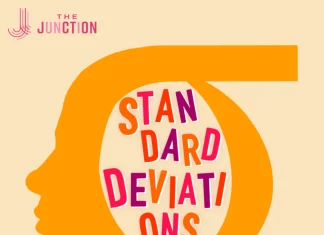 In our formative years, particularly through education and even into the workforce, we're always being told to speak and write 'correct' English. But what does that mean for the dialects that use non-standard English?...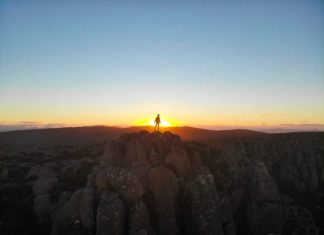 No one can resist the passage of time, but photographers can turn moments into "eternity". Timothy Owen relished the wonders and challenges of life in his 17 years with passionate enthusiasm, using photography to...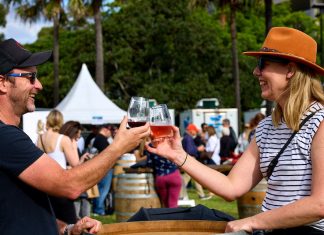 Sydneysiders save the date for the 11th anniversary of the two-day Pyrmont Food and Wine Festival at Pirrama Park. On May 6-7, from 11am-5pm, visitors can eat...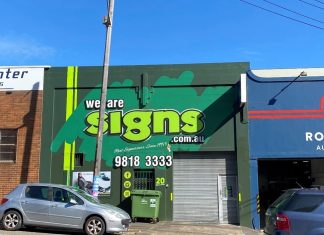 It is around 7:15 am and I am in the back seat of my aunty's car. The roads leaving Balmain are quiet in the new morning light. I am 8 years old and have...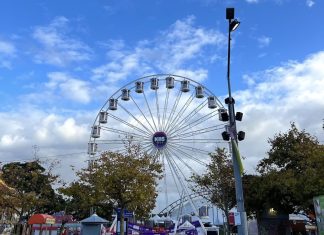 The Sydney Royal Easter Show, the annual largest ticketed event in NSW, wowed its way back with a spectacular two weeks of excitement from April 6 to April 17. With new entertainment, funky food...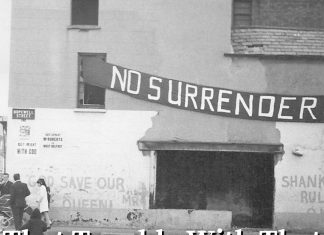 The Troubles is a typically Irish understated way to describe decades of violence within their history. But what exactly are The Troubles? How did they affect the children who grew up during that time?...