Contributor: Joseph Johnson Through crime, addiction and loss, SubConscious Records trace their fraught journey from crew to family. "I've seen a lot of crews come and...
Contributor: Sunny Liu Interview with Guy Fenton, Sydney Wildlife Volunteer
Annabelle Massera & Jessica Csaszar The humble honeybee has long been important to food production, but...
Contributor: Maria Gil A group of nannas across Australia have joined forces to show support for...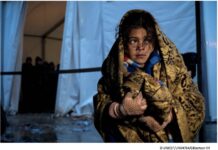 Humanitarian organisations say stateless refugee children are 'not treated as humans, but numbers' Médecins Sans Frontières...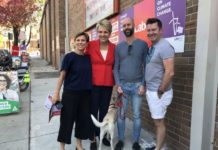 Contributor: Maria Gil | In a sharp red blazer Deputy Leader of the Opposition Tanya Plibersek...
Annabelle Massera & Jessica Csaszar The humble honeybee has long been important to food production, but...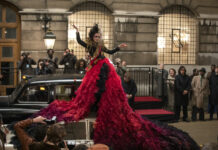 Cruella de Vil was never supposed to be a feminist icon. A style icon? Absolutely. Generations...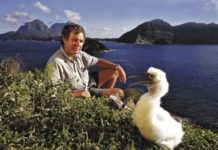 Contirbutor: Jen Grinham Sydney's iconic cityscape defines its electorate, but few realise the pristine forests and coral reefs of Lord Howe Island are also part...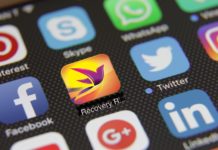 Contributor: Juliet Lochrin | Content warning: contains images of malnourished individuals from the Minnesota Starvation Experiment There's an app for everything nowadays. Be it online banking,...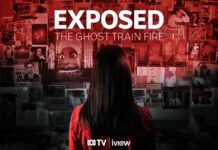 Producer Jaya Balendra, who co-created the Exposed franchise with journalist Caro Meldrum-Hanna, answers students' questions in the MECO Newsroom press conference about the filming...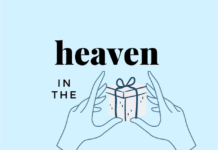 Contributor: Sophie Ellis  https://soundcloud.com/digitalmediahelp/heaven-in-the-present-trailer Heaven in the Present is an interview-based podcast about the joys and calamities of giving and receiving gifts. Each episode unwraps a...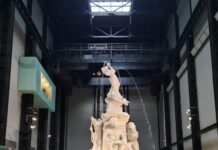 I feel like a trespasser. Every step a guilty echo of my crime. The room is shrouded in a dull white. Great columns of...
It shouldn't have taken a mass shooting and a pandemic for the world to wake up to the historic violence against Asian women. For...
Contributor Tim Piccione Many experiences can define a night out in Sydney's Inner West suburb of Newtown: sitting in the Courthouse beer garden until close; drinking...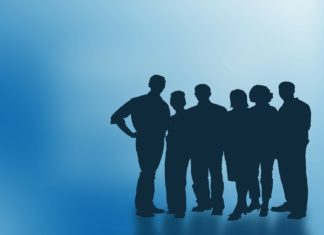 As representation continues to be a hot-button issue across all mediums, it can be difficult to see the non-politicised side of the picture. While we distract ourselves with, and maybe even avoid, the ongoing...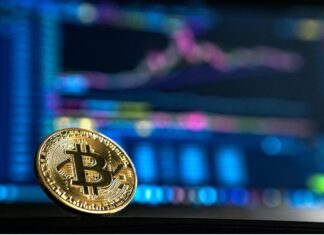 Will cryptocurrency revolutionise the global economic system? Or will its ideology be its undoing? I download the Telegram app on to my iphone reluctantly. I don't want another message app, least of all one I'd...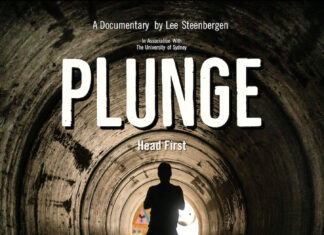 Plunge was created out of writer/director/producer Lee Steenbergen's desire to show the ties between three different individuals who put their bodies in extreme physical conditions to find inner silence amid external chaos. The film...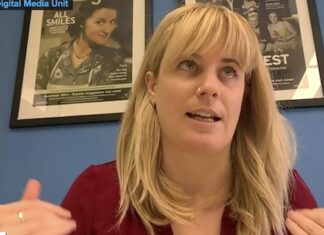 Cassie Derrick, deputy director Media Section, Media Entertainment and Arts Alliance (MEAA) talks to Newsroom students about the joys and perils of freelancing. https://vimeo.com/556500760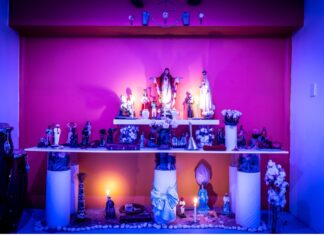 A growing Brazilian population brings with it a religion that reveals much about the history of the country and its people I am not looking forward to taking my shoes off, but I know...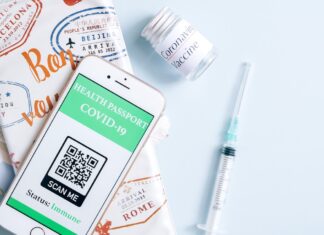 Australia's coronavirus vaccine rollout is well underway, but questions remain about the future of international travel and hotel quarantine. COVID passport, a certificate that confirms that the person has been vaccinated and that would...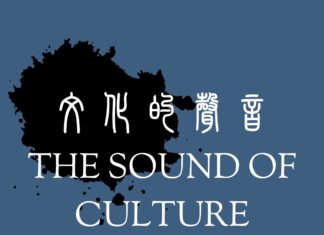 Dialect is the carrier of culture and the bond of emotion. This podcast explores one of China's oldest dialects, the Teochew dialect, from the aspects of history, dialect loss, and the preservation of dialects. https://vimeo.com/577488689/7d24c41f99 Joey...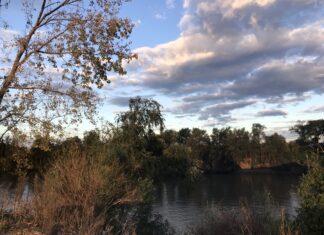 The Hawkesbury Regional Museum grapples with showing the true story of colonial frontier massacres in the region's history.   The Hawkesbury River near Windsor flooded last month. As my car crosses the Windsor Bridge to...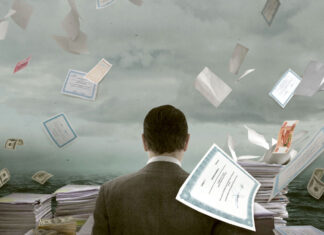 Hamish Boland-Rudder is International Consortium of Investigative Journalists online editor. He has worked on all ICIJ's major investigations, including the Panama Papers, the Implant Files and the FinCEN Files. He previously worked at The Canberra...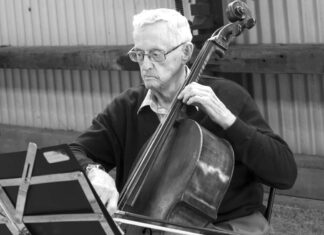 It's not even 10am, yet many people gathered at the Carriageworks market in Erskineville have been awake since dawn. Stalls of organic vegetables and ethically sourced pork chops take advantage of the steady foot...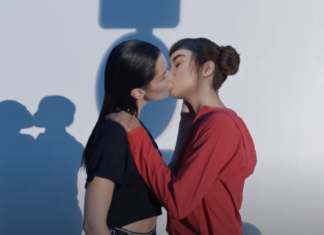 Contributor: Elsiena ten Kate In the age of Post-Internet art, and the rise of Influencer culture, a new phenomenon is emerging: that of the Virtual Influencer. On first glance, these figures seem indistinguishable from other...