Mike Reilley is a lecturer in Communication at the College of Liberal Arts and Sciences at the University of Illinois Chicago, where he teaches...
Contributor: Keeli Royle and Brittany Frappell | In the lead to the federal election the people of Sydney came out on the streets advocating for...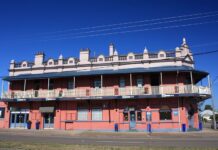 I drive into Kurri Kurri northwards from Sydney. It's a familiar suburban canvas of plain-Jane...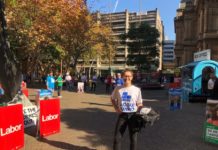 Contributor: Cindy Cameronne | It's a bright Saturday morning and Jacqui Munro, Liberal candidate for Sydney,...
Contributor: Rachael Bolton Interview with Dr. Cathie Harrison, an expert in early childhood education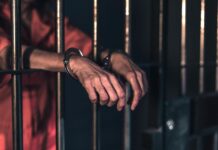 Overcrowding and social isolation leave prisoners vulnerable to COVID-19 but NSW Corrective Services has no...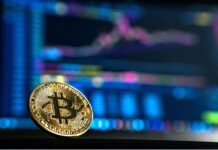 Will cryptocurrency revolutionise the global economic system? Or will its ideology be its undoing? I download...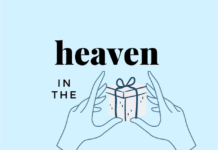 Contributor: Sophie Ellis  https://soundcloud.com/digitalmediahelp/heaven-in-the-present-trailer Heaven in the Present is an interview-based podcast about the joys and calamities...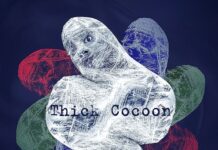 Contributor: Xingyue Zhang Thick Cocoon is a short fictional podcast based on a tragic event in Central China's Hunan Province. In February 2021, as the driver of a Huolala...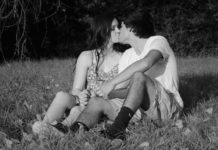 Contributors: Kristi Cheng and Celine Witarsa Never Have I Ever is Kristi and Celine's exploration into the "crazy stories" of experiences not had and thoughts unexpressed...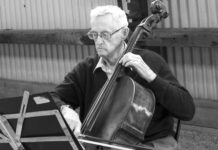 It's not even 10am, yet many people gathered at the Carriageworks market in Erskineville have been awake since dawn. Stalls of organic vegetables and...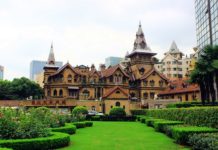 Return to the past; complete the information; collect memory fragments. You are going to visit the famous Nordic fairytale castle Moller Villa in Shanghai, China...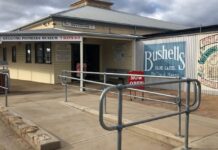 Locked down with nowhere to go, Australians have increasingly turned their attention to family history research. What are the reasons behind the phenomenon and...
Contributor: Tim Piccione A young, socially-progressive population defines the inner-metropolitan electorate of Sydney. The area has remained a safe Labor stronghold since its inception in...
Contributor: Marco Stojanovik A new law to protect farmers from trespass has gotten civil liberty groups up in arms,...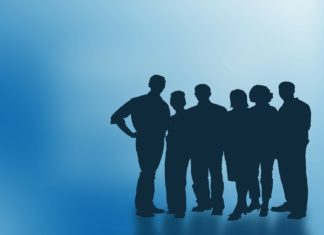 As representation continues to be a hot-button issue across all mediums, it can be difficult to see the non-politicised side of the picture. While we distract ourselves with, and maybe even avoid, the ongoing...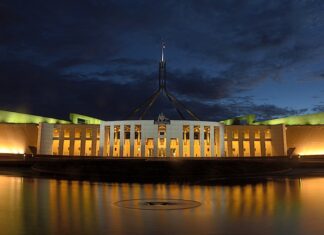 Washington-based campaign manager James Booth joined Michael Koziol, Sydney editor of The Sydney Morning Herald, in the Newsroom last week to answer student questions on the current campaign for the May 21 Australian federal...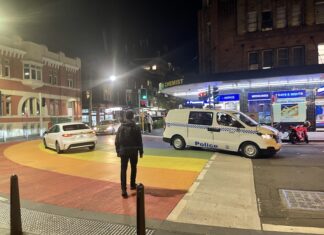 One in three LGBTI people describe New South Wales and Queensland Police as homophobic or transphobic, according to recently published research. The survey of LGBTI people who had sought support from LGBTI police liaison officers...
Australian lawyer and Indigenous land rights activist Noel Pearson joined former Australian Prime Minister Paul Keating last month in a discussion on reconciliation and Labor Party action in the upcoming election, among other contemporary...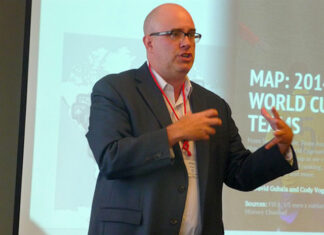 Mike Reilley is a lecturer in Communication at the College of Liberal Arts and Sciences at the University of Illinois Chicago, where he teaches data and digital journalism courses in which students produce stories...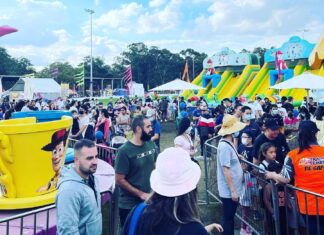 Labor has taken a gamble in its attempt to move Labor deputy leader of the Upper House Kristina Keneally to the House of Representatives parachuting her into the electorate of Fowler. But will this...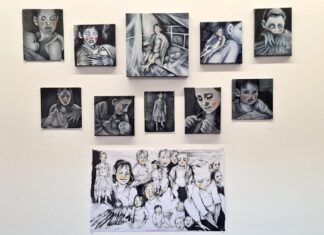 This project, Baby bird, began as a deep dive into taxidermy birds (cockatiels specifically) and into loss present in my own childhood. Having owned and lost a cockatiel when I was very young, viewing...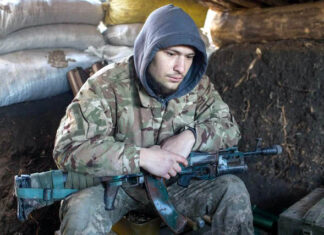 The Newsroom kicked off this year with two special guests giving their time to Department of Media and Communications and SLAM students to answer their questions on the Ukraine crisis. Dr Olga Boichak joined the...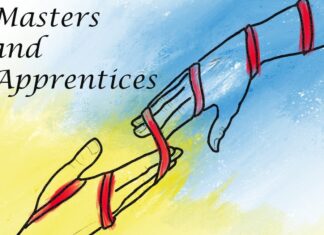 A Japanese master of Aikido, a French master chef, an Australian master builder, a master of the Shakuhachi : Masters and teachers can take many forms across a variety of cultures and fields. Those...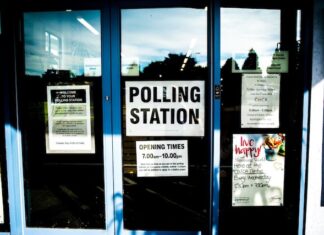 "Good morning, this is BBC news breakfast," the voice declares with typical British deftness. "We are two weeks out from an historic general election." Ever interested in politics, I reach out my hand to turn...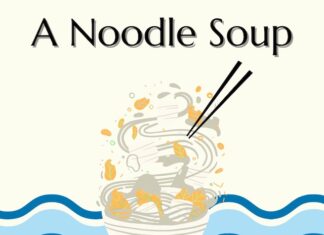 Food is the most routine yet special thing that could remind us about the place and people back in time, with just a taste of it. The homemade food has its magic to cure...