Contributor: Anjelica Rush Whenever I happened to hear the phrase 'harbouring delusions', a fleet of them would instantly make port inside my head. They were...
Contributor: Lauren Littlejohn "Don't worry," the doctor said, signing the prescription, "they're not addictive". He handed me the prescription and sent me off. No mention was...
Contributor: Rachael Bolton Interview with Dr. Cathie Harrison, an expert in early childhood education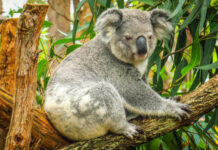 The impacts of bushfires, land clearing and forest logging were key concerns during the NSW...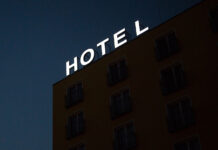 Contributor: Rebecca Bowman How travel restrictions and hotel quarantine are imposing the real tax on mental...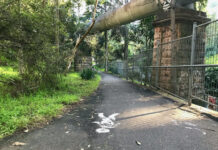 As more people flock to Sydney's inner west, and the pressure for space builds, a...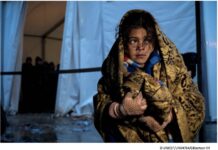 Humanitarian organisations say stateless refugee children are 'not treated as humans, but numbers' Médecins Sans Frontières...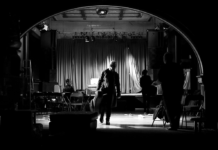 If Music is food for the soul, then after two years of lockdown, Australia's soul...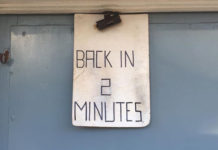 Contributor: Jock Wheeldon Sydney has never been sentimental. In the 10th most expensive city in the world, coffee shops spring up like weeds, and every second...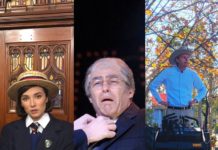 Contributor: Tim Piccione | '"If you're doing satire or you're doing political cartooning, all is forgiven": Terry Serio. When Australians tire of commentators arguing on...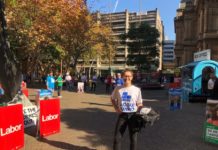 Contributor: Cindy Cameronne | It's a bright Saturday morning and Jacqui Munro, Liberal candidate for Sydney, has just arrived at the Sydney Town Hall polling...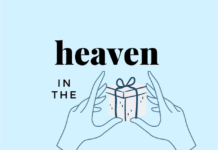 Contributor: Sophie Ellis  https://soundcloud.com/digitalmediahelp/heaven-in-the-present-trailer Heaven in the Present is an interview-based podcast about the joys and calamities of giving and receiving gifts. Each episode unwraps a...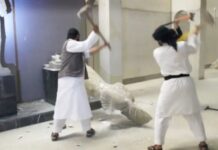 Contributor: Victor Zhou ISIL pillaged Hatra in 2015, releasing viral YouTube videos that showed militants with sledgehammers gashing and decimating statues belonging to other Muslim...
Contributor: Maria Gil A group of nannas across Australia have joined forces to show support for the climate strike movement around the world, fight for...
It's a cloudless June morning here in Washington as my mother, my sister and I are driving through the twisting roads of Olympic National...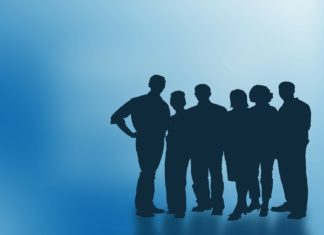 As representation continues to be a hot-button issue across all mediums, it can be difficult to see the non-politicised side of the picture. While we distract ourselves with, and maybe even avoid, the ongoing...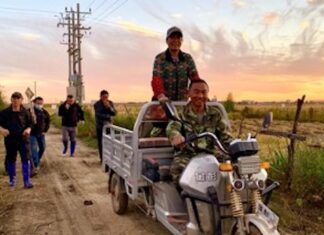 Apple production and sales in Taigu District are booming this year. Compared with previous years, apples are not only selling well in China but also high-quality varieties are being exported overseas. Wei Liu, secretary of the...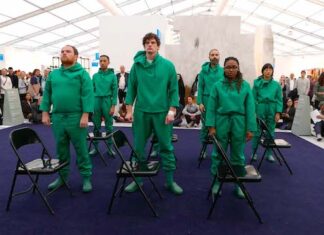 "I am trying to be unfamiliar with what I'm doing." ― John Cage Christine Sun Kim was born deaf to hearing parents. As her parents learned American sign language to better communicate with their daughters,...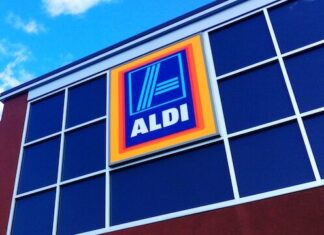 The Genius Behind Aldi delves into the world of the popular and beloved supermarket chain, Aldi. As one of Australia's supermarket giants, Aldi has been incredibly successful in gaining the attention and trust of...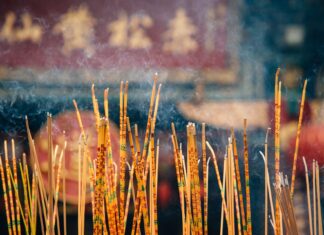 A Guardian Angel's Eulogy is a man's tribute to a beloved family member. As he reflects on how the time they spent together set him down the long path to becoming a doctor, we...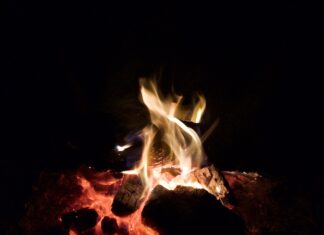 This piece is an exploration of the effects of intergenerational change and migration on Chinese cultural traditions, with emphasis on how diasporic experience affects interpretation of ritual. Focusing on the traditions of the Tomb...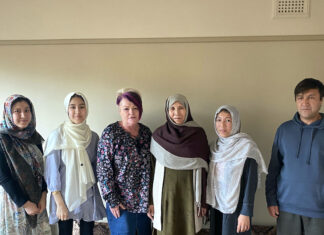 Contributor: Georgina Harrison An Afghani Hazara family reunited in Wagga Wagga on Friday after Fawzia Khedri and her husband Eid Muhammad escaped from Taliban forces in Kabul last month. Fawzia, who had been separated from her...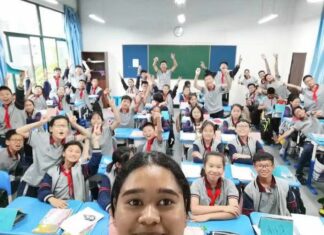 Learning English as a subject in an exam-focused environment for years, many Chinese students struggle to handle English conversations There are still a few minutes left before the class ends. As usual, Catherine Tour wants...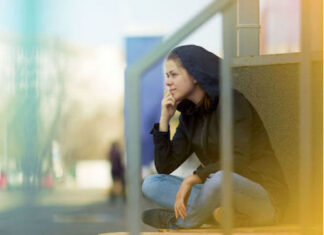 Contributors: Keer Leng and Lucija Stolic Three out of five young people who experienced homelessness in 2020 were female. Ignored and overlooked, we know that they exist, and that they are being failed, not just...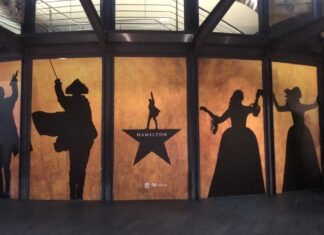 var divElement = document.getElementById('viz1633928826028'); ...