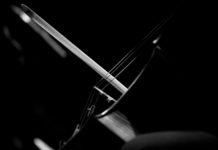 Contributor: Gabriella Kelly-Davies Heather Stratfold, a cellist who graced the stages of concert halls in the UK and Australia, embarked on her transition to a...
Contributor: Eleonora Kazantzis | Women in Sport from Digital Media Unit on Vimeo.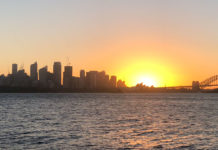 Contributor: Tim Piccione A young, socially-progressive population defines the inner-metropolitan electorate of Sydney. The area has remained a safe Labor stronghold since its inception in...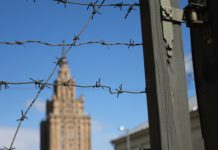 Beneath a canopy of birch and pine, Latvia's Rumbula forests looked just like my grandfather's black and white photographs, only coloured by the bright...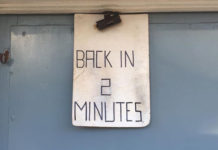 Contributor: Jock Wheeldon Sydney has never been sentimental. In the 10th most expensive city in the world, coffee shops spring up like weeds, and every second...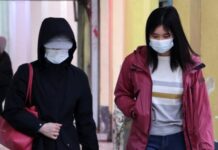 Racism is a destructive infestation that crawls under the surface of Australia's image of a 'multicultural' society. It only takes a spark to re-ignite the...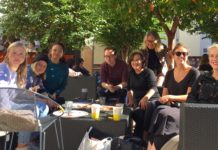 We are delighted to hear that former MECO student Michael Koziol has just won the PRINT/TEXT NEWS REPORT Walkley. Michael Koziol and Jennifer Duke, The Sydney Morning...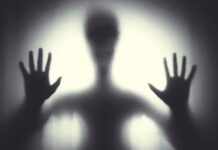 DMU Usyd · Unfinished Business - Sarah O Keefe Contributor: Sarah O' Keefe  Synopsis:  'Unfinished Business' is a comedic murder mystery centred upon a ghost named Martha....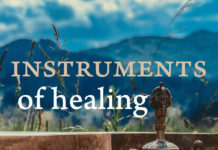 https://soundcloud.com/user-276936733/instruments-of-healing-1-himalayan-bowl-1 Contributor: Santosha Sadhana Instruments of Healing is a starting audio project looking to explore the different tools used in healing practices through the relationships with...
Contributor: Angus MacGregor  I lurched off the plane with the dazed relish displayed only by passengers freshly emancipated from the uncomfortable torpor of a 16-hour...
Contributor: Gabrielle Platt | Construction of the Pemulwuy Project began on March 26 on the former site of 'The Block' in Redfern, the first free...
 DMU Usyd · What You Don't Hear- Emelie Watkins CoJo Podcast Contributor: Emelie Watkins Featured: Dr Kelvin Kong (ENT), Worimi man Music: "Bullyman" by Jacob Ridgeway, Worimi...
Small grassroots organisations are slowly chipping away at the huge problem of Aboriginal deaths in custody in Australia. "I'd like to acknowledge the Gadigal people...