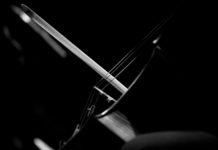 Contributor: Gabriella Kelly-Davies Heather Stratfold, a cellist who graced the stages of concert halls in the UK and Australia, embarked on her transition to a...
Contributor: Dunja Karagic In mid-2018, 100 per cent of NSW, Australia, was declared drought-affected. The price of feeding livestock is becoming unaffordable, rural neighbourhoods are...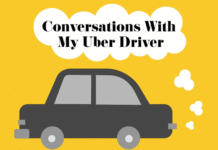 Contributor: Jaime Di Laudo Conversations With My Uber Driver is a podcast series that explores the moments shared when we ride with strangers - something...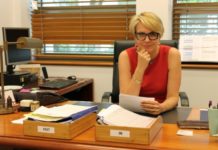 Contributor: Jen Grinham | The popular incumbent Member for Sydney, Tanya Plibersek, has been re-elected seven times and looks set to easily notch up another...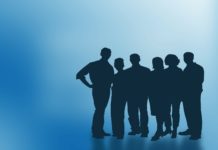 As representation continues to be a hot-button issue across all mediums, it can be difficult to see the non-politicised side of the picture. While...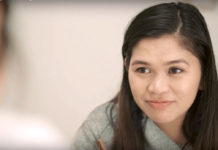 Contributor: Victoria Lonergan Why the key to Australia's on-screen diversity lies behind the writers room With Crazy Rich Asians, Fresh off the Boat and The Farewell,...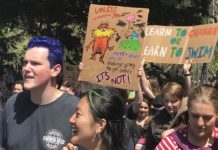 Contributor: Sarah O'Keefe "ScoMo, f*ck you! We deserve a future too!" chanted thousands of youth activists as they marched into the Sydney Domain on Friday...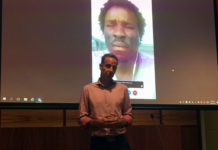 Contributor: Mary Hakimi No counselling services have been offered to the friends of 52-year-old Rohingya refugee Salim Kyawning who died two months ago on Manus Island by taking his...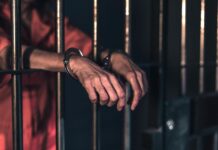 Overcrowding and social isolation leave prisoners vulnerable to COVID-19 but NSW Corrective Services has no plans to release prisoners on early parole. The NSW Government...
Contributor Isabella Bradford Every year in Australia 950 children aged 0-19 years are diagnosed with some form of cancer. In 2012, Ashleigh Bradford, now aged...
Contributor: Sophia Lippell Crazy like a fox. I have vehemently resisted this family myth about me. Now I am feeling fairly foxy.  I have chosen Santa Cruz...
Contributor: Peter Lombardo | An experimental short exploring loss, an individual's connection to the past and recollection of personal memories. A reflection. Something you can't...
Contributors: Naya Li & Lin He Sydney Dogs and Cats Home has started a fund raising campaign to buy a new site after their current...