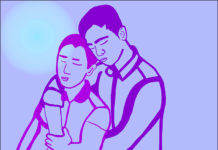 Contributor: Shi Feng It is a one-piece audio feature, a memoir of a journey, a narrative about romance and family, and a voice about gay...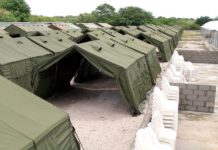 Contributor: Cindy Cameronne | Once again, the familiar cry of "stop the boats" has entered an Australian election campaign. This time the government isn't talking about...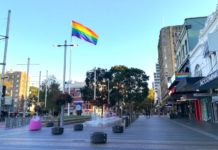 Contributor: Mareike Bire Sydney is home to the largest Mardi Gras parade of the southern hemisphere, and the queer community naturally migrates toward Sydney, a...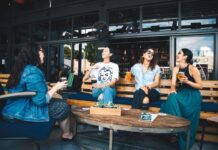 How the increase in non-alcoholic drink options on the market is making moderation easier for Aussies The days always feel hotter in suburbia than they...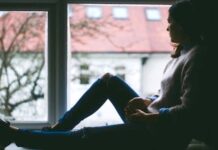 Contributor: Lucija Stolic Remember the good old days? When we could sing out loud at concerts or travel around the world? When coronavirus didn't dictate...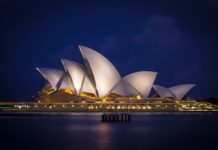 Contributor: Callum Maddox The NSW State Parliament's Inquiry into The Music and Arts Economy in New South Wales held its final hearing on September 27 in...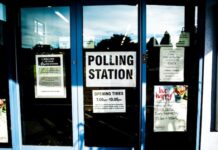 "Good morning, this is BBC news breakfast," the voice declares with typical British deftness. "We are two weeks out from an historic general election." Ever...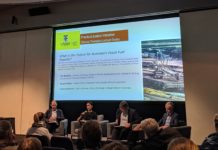 Contributor: Tristan Durie  A leading energy market analyst has labelled the Australian Government "deluded", warning global forces have pushed thermal coal into a terminal decline...
Contributor: Gabrielle Platt | Climate change, Adani and renewables dominated debate at Saturday's candidate forum at Glebe Town Hall, hosted by the Glebe Society. At...
Washington-based campaign manager James Booth joined Michael Koziol, Sydney editor of The Sydney Morning Herald, in the Newsroom last week to answer student questions...
A Guardian Angel's Eulogy is a man's tribute to a beloved family member. As he reflects on how the time they spent together set...