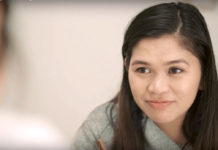 Contributor: Victoria Lonergan Why the key to Australia's on-screen diversity lies behind the writers room With Crazy Rich Asians, Fresh off the Boat and The Farewell,...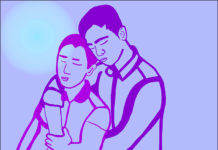 Contributor: Shi Feng It is a one-piece audio feature, a memoir of a journey, a narrative about romance and family, and a voice about gay...
Cassie Derrick, deputy director Media Section, Media Entertainment and Arts Alliance (MEAA) talks to Newsroom students about the joys and perils of freelancing.
Contributors: Wendy Fan & Veronica Mao As part of the patient care service, an art crafting workshop is held in Chris O'Brien Lifehouse, with the...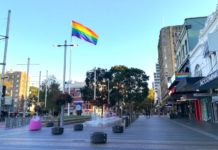 Contributor: Mareike Bire Sydney is home to the largest Mardi Gras parade of the southern hemisphere, and the queer community naturally migrates toward Sydney, a...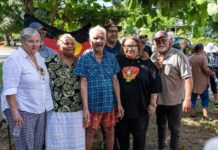 Today marks five years since the day more than 250 Aboriginal and Torres Strait Islander delegates gathered at the National Constitutional Convention and signed...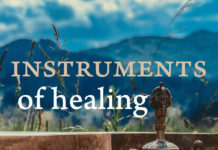 https://soundcloud.com/user-276936733/instruments-of-healing-1-himalayan-bowl-1 Contributor: Santosha Sadhana Instruments of Healing is a starting audio project looking to explore the different tools used in healing practices through the relationships with...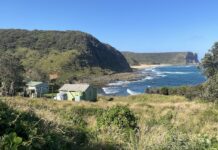 Beaches broken by rolling hillsides form the coastal track, a distraction from sore wandering legs. Beach huts scatter through the grassy hills like a...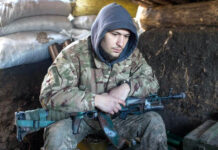 The Newsroom kicked off this year with two special guests giving their time to Department of Media and Communications and SLAM students to answer...
Plunge was created out my desire to highlight the ties between three different individuals who put their bodies in extreme physical conditions to find...
Contributor: Yiling Wang |  First generation Chinese migrants living in the centre of Sydney may not prove to be big fans of Labor in the...
We are delighted to hear that former MECO student Michael Koziol has just won the PRINT/TEXT NEWS REPORT Walkley. Michael Koziol and Jennifer Duke, The Sydney Morning...
More luxury fashion brands are tapping into the cryptocurrency craze in what one Sydney fashion editor has described as a digital-led "revolution". Legacy luxury fashion...