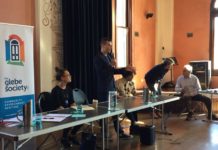 Contributor: Gabrielle Platt | Climate change, Adani and renewables dominated debate at Saturday's candidate forum at Glebe Town Hall, hosted by the Glebe Society. At...
https://junctionjournalism.com/wp-admin/post.php?post=12643&action=edit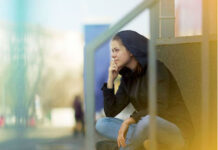 Contributors: Keer Leng and Lucija Stolic Three out of five young people who experienced homelessness in 2020 were female. Ignored and overlooked, we know that...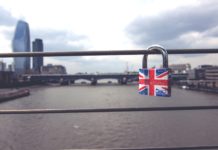 Contributor: Angus MacGregor  I lurched off the plane with the dazed relish displayed only by passengers freshly emancipated from the uncomfortable torpor of a 16-hour...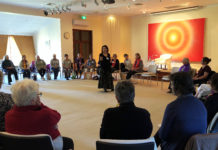 Contributor: Wendy Guest It's chilly in the mountains for late March and the 45 women bustling into the big pale chapel pull their shawls and...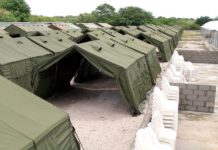 Contributor: Cindy Cameronne | Once again, the familiar cry of "stop the boats" has entered an Australian election campaign. This time the government isn't talking about...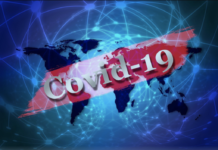 " Visuals are essentials. Sadly, there is a real human tragedy behind the statistics, the way we design and structure the narratives should account...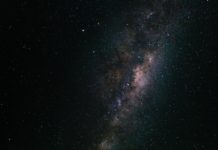 Contributor: Janice Dibb Floating in a creative paradigm shift is not that bad. As Canadian astronaut Chris Hadfield described when he transitioned to space: You're suddenly,...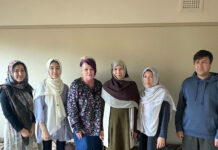 Contributor: Georgina Harrison An Afghani Hazara family reunited in Wagga Wagga on Friday after Fawzia Khedri and her husband Eid Muhammad escaped from Taliban forces...
Contributor: Wuruo Xu | Bill Shorten updates his WeChat account in Mandarin every day and has live-streamed question and answer sessions with Chinese-Australians while Scott...
Contributor: Tristan Durie  A leading energy market analyst has labelled the Australian Government "deluded", warning global forces have pushed thermal coal into a terminal decline...
https://junctionjournalism.com/wp-admin/post.php?post=12643&action=edit
Science Party's Aaron Hammond speaks on climate change from Digital Media Unit on Vimeo. Contributor: Wuruo Xu Candidate for Sydney Aaron Hammond says Australia has the...