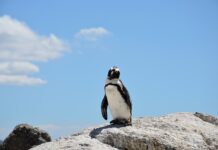 DMU Usyd · Mr. Penguin by Hanru Zhu Contributor: Hanru Zhu Synopsis:  Mr Penguin is a fiction podcast about love and self-acceptance. It tells a story about...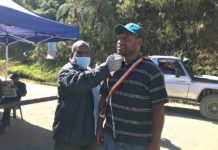 The coronavirus crisis will have significant economic consequences for Papua New Guinea, says CARE International. Justine McMahon, CARE's country director for PNG, said the lockdowns...
A conversation with satirist Mark Humphries before the election on working in political comedy and some of the best characters he's created. https://soundcloud.com/digitalmediahelp/mark-humphries-interview Contributor: Timothy Piccione Recorded...