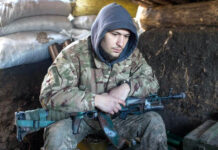 The Newsroom kicked off this year with two special guests giving their time to Department of Media and Communications and SLAM students to answer...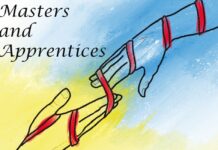 A Japanese master of Aikido, a French master chef, an Australian master builder, a master of the Shakuhachi : Masters and teachers can take...
Beaches broken by rolling hillsides form the coastal track, a distraction from sore wandering legs. Beach huts scatter through the grassy hills like a...