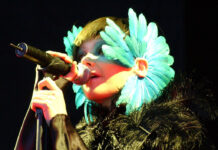 Contributor: Argus Fung The opening sequence of Björk's ambitious album companion app Biophilia lays the framework for her vision and artistic direction of the record's...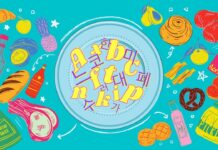 It's Saturday dinner and our family gathers at the table. A well-cooked rib-eye steak, along with mashed potato and salad, lies neatly arranged on...
Contributor: Anjelica Rush Whenever I happened to hear the phrase 'harbouring delusions', a fleet of them would instantly make port inside my head. They were...