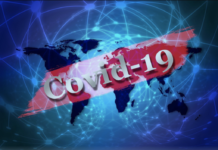 " Visuals are essentials. Sadly, there is a real human tragedy behind the statistics, the way we design and structure the narratives should account...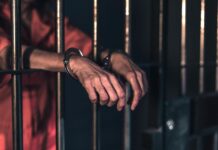 Overcrowding and social isolation leave prisoners vulnerable to COVID-19 but NSW Corrective Services has no plans to release prisoners on early parole. The NSW Government...
Contributor: Sophia Lippell Crazy like a fox. I have vehemently resisted this family myth about me. Now I am feeling fairly foxy.  I have chosen Santa Cruz...