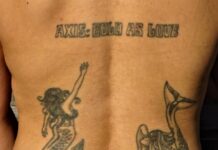 An increasing number of Australians are wearing their hearts on their sleeves, but they are still being misunderstood Sporting blonde close-cropped hair and silver teeth...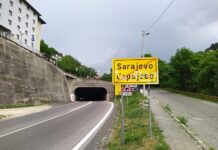 The war in Ukraine has brought to centre stage the current state of both the European and global political landscape. A dynamic not seen since...
Producer Jaya Balendra, who co-created the Exposed franchise with journalist Caro Meldrum-Hanna, answers students' questions in the MECO Newsroom press conference about the filming...