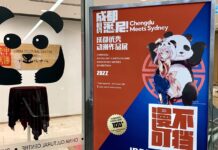 Cartoons and animations are painting a picture of how to heal the deterioration in bilateral relations between Australia and China. This year marks 50 years...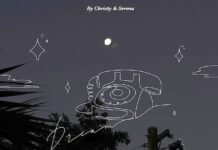 Hello! Welcome to TeleDream Incorporation. We are your best message deliverer. Our service is not affected by time and space. You can deliver messages...
Contributor: Tim Piccione | '"If you're doing satire or you're doing political cartooning, all is forgiven": Terry Serio. When Australians tire of commentators arguing on...