Contributor: Kate Cross It's 10pm on a Thursday night in the Law Library. Exams are fast approaching and around me students sit slumped over their...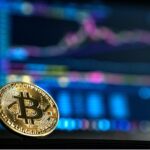 Will cryptocurrency revolutionise the global economic system? Or will its ideology be its undoing? I download the Telegram app on to my iphone reluctantly. I...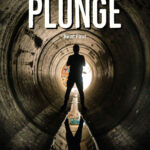 Plunge was created out of writer/director/producer Lee Steenbergen's desire to show the ties between three different individuals who put their bodies in extreme physical...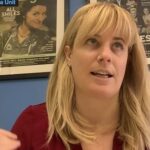 Cassie Derrick, deputy director Media Section, Media Entertainment and Arts Alliance (MEAA) talks to Newsroom students about the joys and perils of freelancing. https://vimeo.com/556500760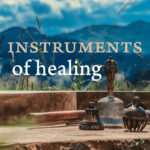 https://soundcloud.com/user-276936733/instruments-of-healing-1-himalayan-bowl-1 Contributor: Santosha Sadhana Instruments of Healing is a starting audio project looking to explore the different tools used in healing practices through the relationships with...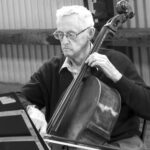 It's not even 10am, yet many people gathered at the Carriageworks market in Erskineville have been awake since dawn. Stalls of organic vegetables and...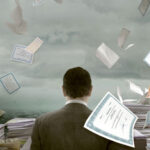 Hamish Boland-Rudder is International Consortium of Investigative Journalists online editor. He has worked on all ICIJ's major investigations, including the Panama Papers, the Implant...
Contributor: Gabrielle Platt | Climate change, Adani and renewables dominated debate at Saturday's candidate forum at Glebe Town Hall, hosted by the Glebe Society. At...