As more people flock to Sydney's inner west, and the pressure for space builds, a group of dedicated locals have been working hard to...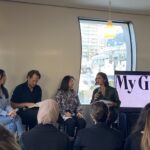 The United Nations Office of the High Commissioner for Human Rights launched the 'MyGreat Story' campaign in Potts Point, Sydney on September 14. In...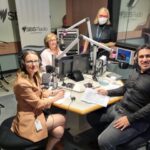 The stories of migrants in Australia who managed to subdue the defiant English language On the eve of the federal election, I was chosen as...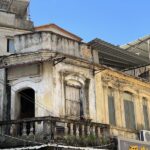 With Tongan city's last ancient street now obsolete, its reconstruction sparks controversy between generations.  Huaping Ye slows down his bicycle speed as he crosses the...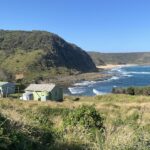 Beaches broken by rolling hillsides form the coastal track, a distraction from sore wandering legs. Beach huts scatter through the grassy hills like a...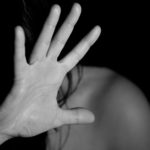 Contributor: Alana Macintyre Almost 15 percent of domestic violence victims in Sydney reside within the North Sydney Council catchment area, a study from the NSW...
Contributor: Gabrielle Platt | Construction of the Pemulwuy Project began on March 26 on the former site of 'The Block' in Redfern, the first free...
Annabelle Massera & Jessica Csaszar The humble honeybee has long been important to food production, but is under increasing threats from pesticides and natural predators....