Contributor: Juliet Lochrin | Content warning: contains images of malnourished individuals from the Minnesota Starvation Experiment There's an app for everything nowadays. Be it online banking,...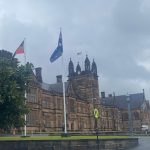 An "intelligent, dedicated" woman - a Chinese international student, took her own life in January this year after struggling to afford rent and buy food.  This...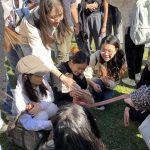 Sydney University students have been destressing from 'ruff' assignments and swapping labs for Labs with Ther-A-Paws events. At a recent session on May 4, students...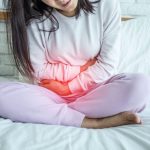 As I graduated high school back in June 2022, being enrolled under the February intake meant I had a chance to study in Taiwan...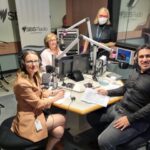 The stories of migrants in Australia who managed to subdue the defiant English language On the eve of the federal election, I was chosen as...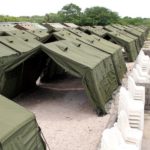 Contributor: Cindy Cameronne | Once again, the familiar cry of "stop the boats" has entered an Australian election campaign. This time the government isn't talking about...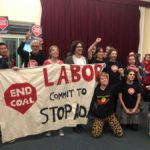 Contributor: Eve Lollback Climate Change revealed itself as the most critical issue for the 40 residents who attended the Sydney electorate candidate forum at the...
It's January 2021 and I'm being interviewed for an elective I want to take at uni: Service Learning in Indigenous Communities (SLIC). I'm a little...