Annabelle Massera & Jessica Csaszar The humble honeybee has long been important to food production, but is under increasing threats from pesticides and natural predators....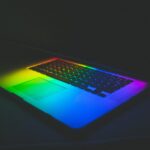 Contributor: Chiara Christian In 1996, John Perry Barlow declared the future of cyberspace would be independent of government and corporate control. Utopian and idealistic, it...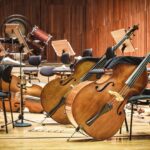 Contributor: Katherine Keeler For Isabella Brown and her partner Liam, an average day during the past 11 months looked something like this: sleeping-in, playing with...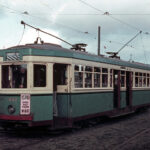 On a warm November day in 1958, the jacarandas are in bloom and the systematic destruction of Sydney's tram network is in full swing. Students trickle...
Contributor: Peter Lombardo | An experimental short exploring loss, an individual's connection to the past and recollection of personal memories. A reflection. Something you can't...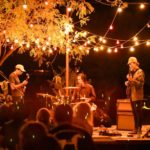 Contributor: Rasiha Eminoglu  The Inner West Council announced its new Live Music Grants program last month, in a bid to boost the Inner West's live...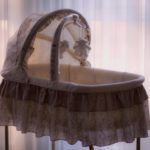 Contributors: Will Cottle, Jess Negus and Jack Tizzard Cradle Call is a suspenseful audio thriller-noir narrative. Cradle Call places its actors into three different scenes: the press...
Contributor: Wuruo Xu | Bill Shorten updates his WeChat account in Mandarin every day and has live-streamed question and answer sessions with Chinese-Australians while Scott...