It shouldn't have taken a mass shooting and a pandemic for the world to wake up to the historic violence against Asian women. For...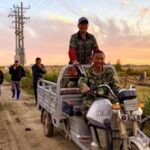 Apple production and sales in Taigu District are booming this year. Compared with previous years, apples are not only selling well in China but also...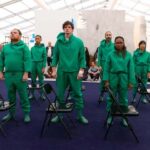 "I am trying to be unfamiliar with what I'm doing." ― John Cage Christine Sun Kim was born deaf to hearing parents. As her parents...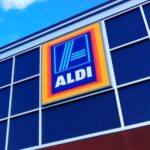 The Genius Behind Aldi delves into the world of the popular and beloved supermarket chain, Aldi. As one of Australia's supermarket giants, Aldi has...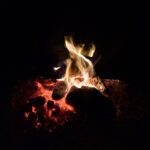 This piece is an exploration of the effects of intergenerational change and migration on Chinese cultural traditions, with emphasis on how diasporic experience affects...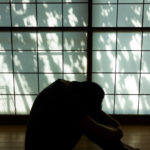 Stowaways risk their lives to get through the border, hoping to escape poverty and suffering. But their illegal identities do...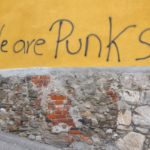 It is July when I arrive in Wolfsberg, a month of long languid days and piercing sunshine, the smell of pine heavy in the...
Contributor: Victor Zhou ISIL pillaged Hatra in 2015, releasing viral YouTube videos that showed militants with sledgehammers gashing and decimating statues belonging to other Muslim...