Contributor: Francesca Hung | Science Party candidate Aaron Hammond stood on a very busy corner of College and Oxford streets in Darlinghurst. He was on...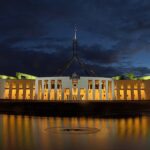 Washington-based campaign manager James Booth joined Michael Koziol, Sydney editor of The Sydney Morning Herald, in the Newsroom last week to answer student questions...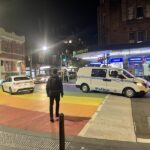 One in three LGBTI people describe New South Wales and Queensland Police as homophobic or transphobic, according to recently published research. The survey of LGBTI...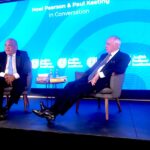 Australian lawyer and Indigenous land rights activist Noel Pearson joined former Australian Prime Minister Paul Keating last month in a discussion on reconciliation and...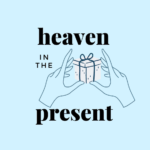 Contributor: Sophie Ellis  https://soundcloud.com/digitalmediahelp/heaven-in-the-present-trailer Heaven in the Present is an interview-based podcast about the joys and calamities of giving and receiving gifts. Each episode unwraps a...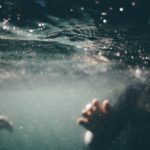 Contributor: Wendy Guest  Dinesh, the driver, maintained his monologue of Fijian facts that floated loosely in his fictions as we drove past village after village....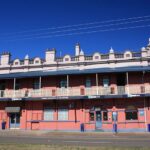 I drive into Kurri Kurri northwards from Sydney. It's a familiar suburban canvas of plain-Jane weatherboard houses and rusty clotheslines. People speak in abbreviations...
Locked down with nowhere to go, Australians have increasingly turned their attention to family history research. What are the reasons behind the phenomenon and...